Celeb News
Local
Mohale Laughs At Twitter Critics Who Shame People For Flaunting Their Wealth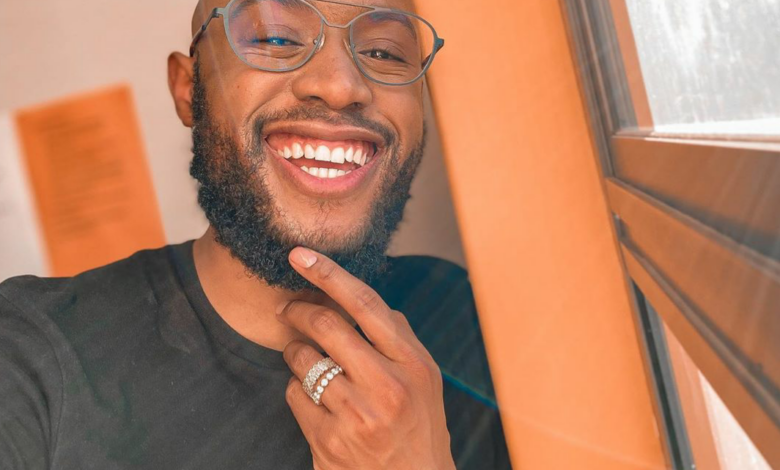 Mohale Laughs At Twitter Critics Who Shame People For Flaunting Their Wealth. Actor and model Mohale Motaung revealed on twitter how life would be so bleak if he refrains from posting his possessions such as his car because of social media and their allegations.
Mohale who is the husband of well known businessman and media personality Somizi Mhlongo, has been accused of living a comfortable life because of his husband although he has his very own thriving hustle.
In the tweet, he spoke on how unpleasant life would be if he was scared of posting his Mercedes Benz on social media because of these undying rumors and twitter trolls.
"Imagine not posting your Mercedes-Benz because you're scared that people will think a man bought it for you" Mohale wrote.
Thanks to the social media critics, it seems like he has quite the thick skin as the model couldn't be bothered by who says and thinks anything negative about him.
" Let whoever think whatever and keep it moving. Bathong" Mohale wrote
By Sinakho Mandla