Celeb News
Ntando Duma Distances Herself From A Viral Explicit Video Featuring Her LookAlike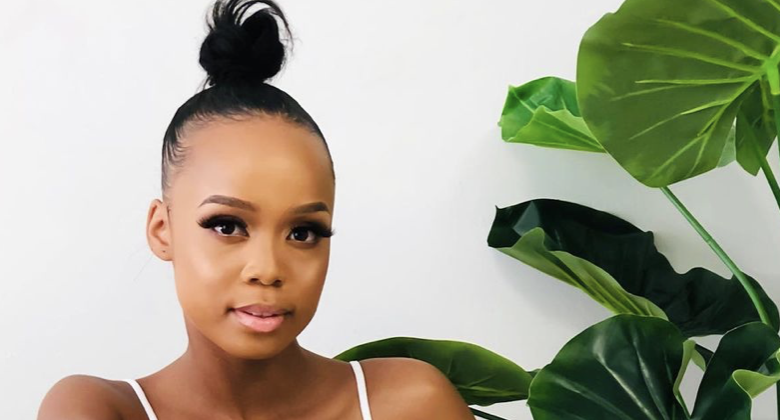 Ntando Duma Distances Herself From A Viral Explicit Video Featuring Her LookAlike. Celebrities are often tied to dodgy activity even though they had nothing to do with it, and that seems to be the situation with actress and media personality Ntando Duma.
The Queen actress has taken to twitter to clear the air on an explicit video that has been making the rounds on social media and apparently she looks like a copy and paste of the lady in the video.
Duma distanced herself from the video in a candid tweet claiming that although the lady in the video does somewhat resemble her, it is definitely not her as she has never nor would ever engage in content of such a manner.
"I legit almost believed that was me in that video. yaze yafana nami leya ngane, but for confirmation,It is definitely NOT ME and I would never do anything of that nature" Ntando wrote.
As for Duma's love life, she has confirmed that she is a relationship with a hunky new mystery man and word on the street is she is engaged to her bae but she has not confirmed nor denied the claims.
<