Celeb News
Akhumzi's Celeb Friends Pay Tribute To Him In What Would Be His 32nd Birthday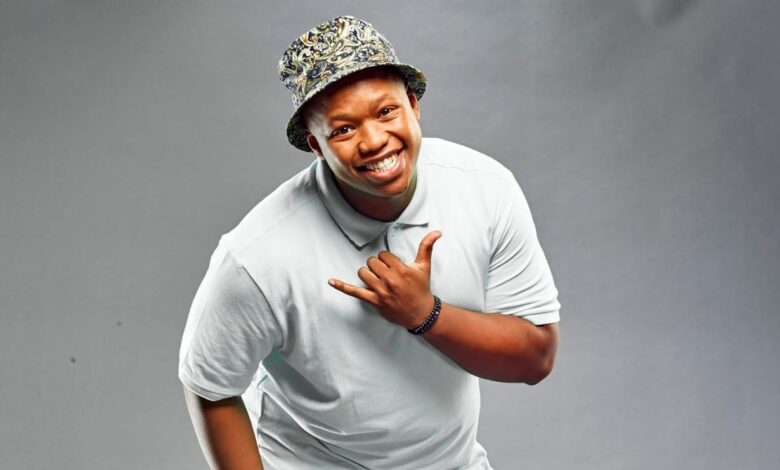 Akhumzi's Celeb Friends Pay Tribute To Him In What Would Be His 32nd Birthday. Child TV star turned successful TV producer Akhumzi Jezile May have lost his life in a fatal car crash near Queenstown in the Eastern Cape in 2018 however, his friends will never forget the happy spirit that he was.
Jezile died on scene of the crash along with four other friends he was traveling with including Singer Siyasanga Kobese and actor Thobani Mseleni who also passed away.
Today marks what would have been Jezile's 32nd birthday and his good friends took the time to remember Akhumzi on the special day.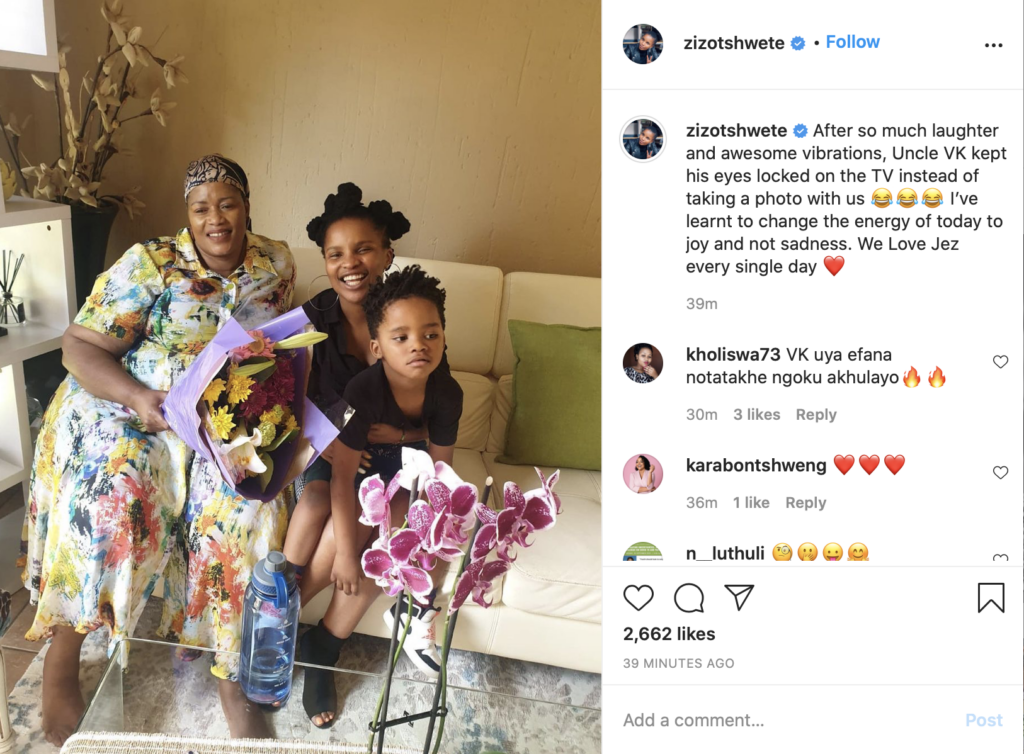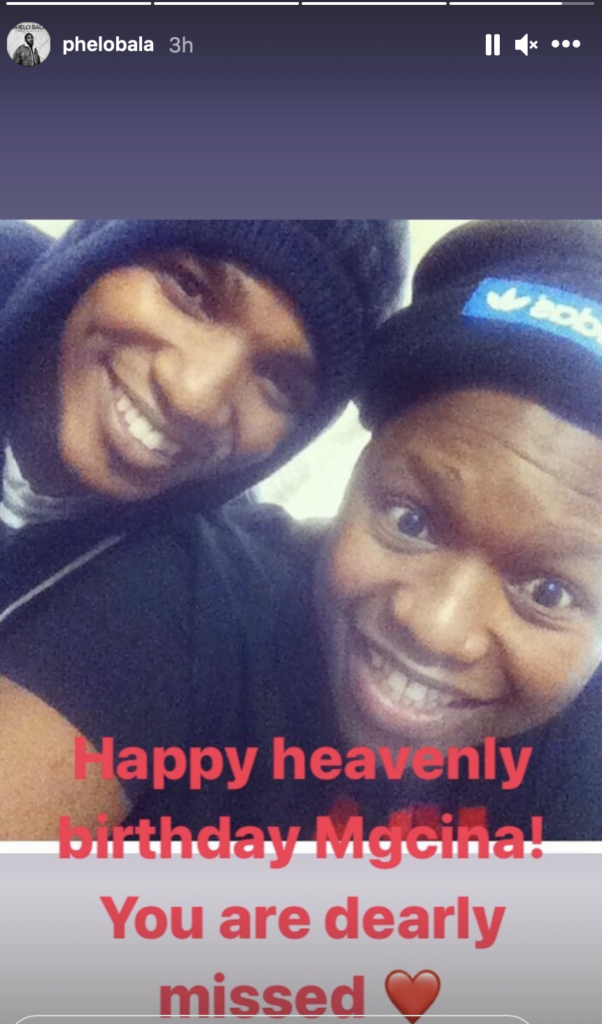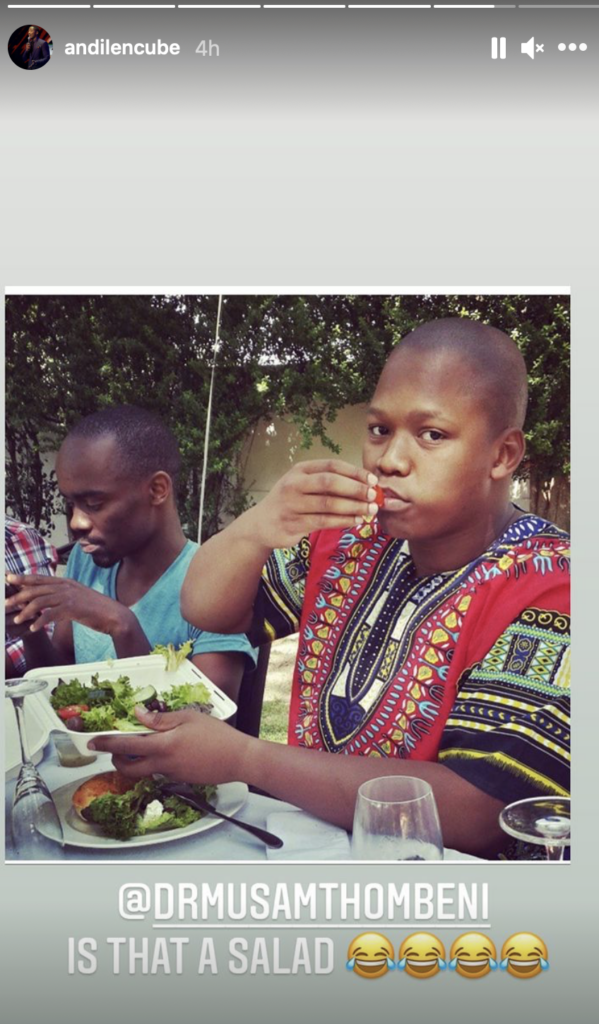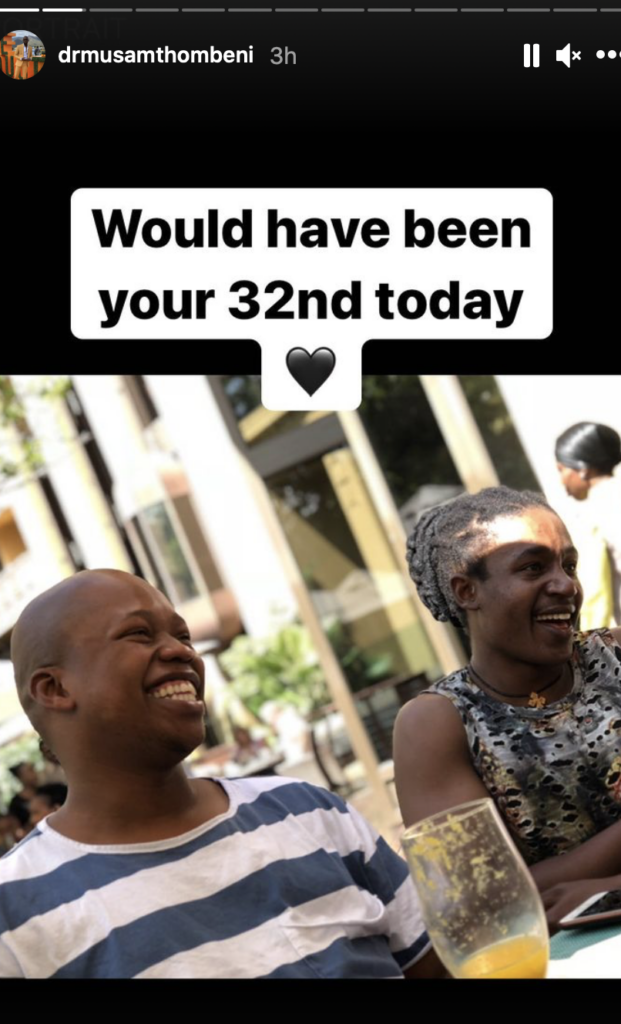 <