Celeb News
Watch! Phelo Bala Unwraps His Expensive Gift From Hubby Moshe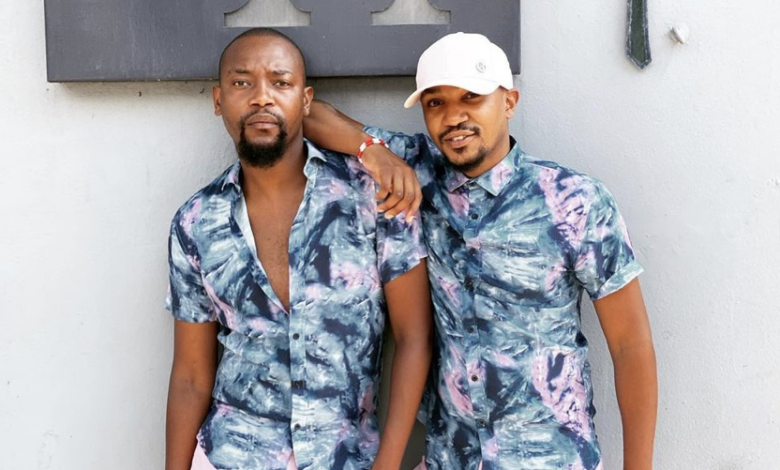 Watch! Phelo Bala Unwraps His Expensive Gift From Hubby Moshe. Media personality Moshe Ndiki and and his hubby Phelo Bala are still going strong and are more in love then ever before. The pair are often seen on social media bae'd up and doing the sweetest things for one another.
Once again the couple is serving SBWL-ing moments on Instagram as Phelo Bala posted an Insta story of him unwrapping a gift bought by his hubby. Moshe gifted Phelo a gorgeous luxury man bag that is personalised with his name.
"My gift from the Huss by" Phelo wrote
The pair have recently celebrated their first milestone as a married couple, and fans of the lovebirds absolutely love getting to see glimpses of what they get up to at home.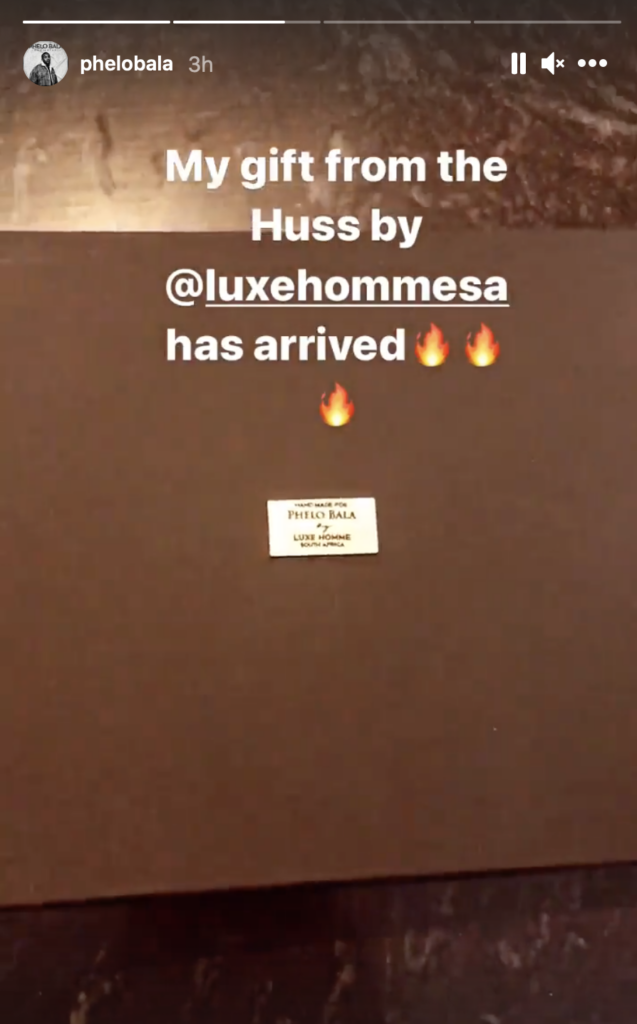 <