Celeb News
Local
Moja Love Channel Donates Money To Vinolia 'V-Mash' Mashego's Family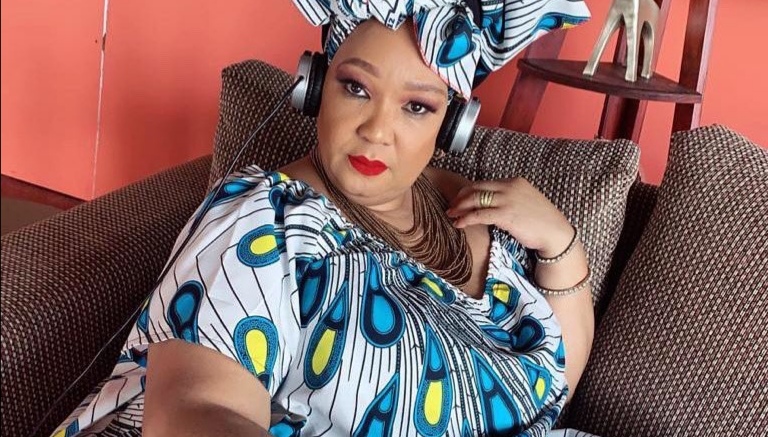 Moja Love donates generous amount to Vinolia Mashego's Family! The country is still in mourning the death of veteran TV presenter and actress Vinolia Mashego.
According to the family Vinolia passed away in her sleep on Monday and since the news broke fans and local celebrities have expressed their shock and sadness over Mashego's passing and have sent their deepest condolences to close family and friends.
DSTV channel Moja Love which is the recent channel that V-Mash worked for has stepped forward to pay tribute to the star. The channels CEO Aubrey Tau has released a statement saying that they will be donating R200 000 to the Mashego family to assist with funeral arrangements and other needs of the family.
"She might have had her own challenges before, but when she came to us, we saw somebody who was full of life and despite her enormous experience, she was still eager to learn. We were impressed with her work ethic and her generosity as she also used her second chance to teach and train young people in her team," Tau said in the statement.
From the R200 000 donation, R150 000 will be allocated to the family to help with the up keeping of Vinolia's offspring and the rest is to ease the process of funeral arrangements as well as acquiring the resources needed for the burial. The funeral will be taking place on the 10th April 2020.