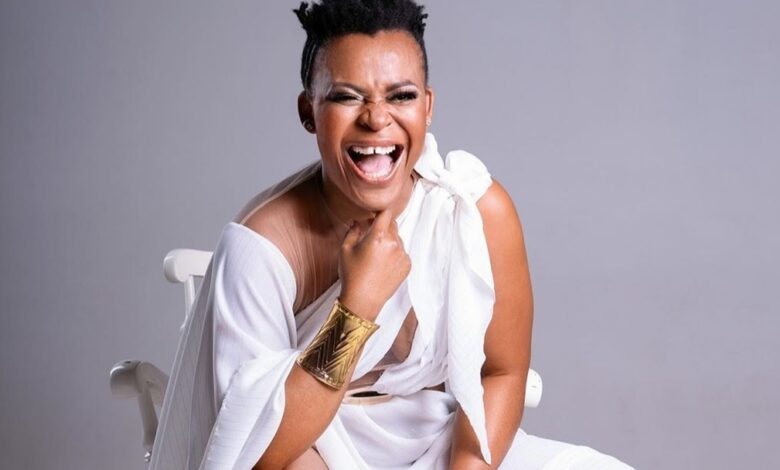 Zodwa Wabantu Gets Breast Augmentation! Sometimes more is more and clearly dancer, socialite and reality star Zodwa Wabantu is in total agreement of this statement as she recently did a breast augmentation to increase the size of her breasts.
Wabantu has recently joined the long list of Mzansi celebrities who have gone under the knife to enhance their looks. The Afrotainment star has been open about embracing all of her flaws and has made it known to the public that she is not at all bothered about what people think and say about her.
The dancer has been working on her appearance for some time now including all the cosmetic procedures she has had till thus far. We have seen Zodwa receive facials to keep her skin radiant as well as a vaginal rejuvenation treatment to make sure that her lady parts stay tight and right for her equally active love life.
Zodwa claims to have forked out R12K for the whole procedure and said it was a bit painful but she is prepared to suffer for beauty and is happy about her choice to go ahead with the surgery.