Celeb News
Mohale Claps Back At Critic Pinning 'Heist' Labels On Him Again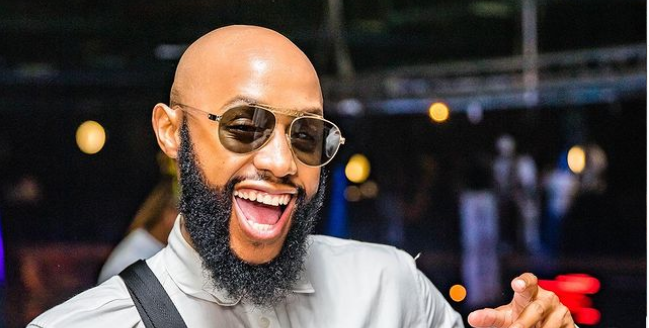 Mohale Claps Back At Critic Pinning 'Heist' Labels On Him Again. Being a celebrity needs one to have thick skin because twitter trolls know no peace. This after Mohale had to stand up to a critic on twitter who bullied him just for laughs, unprovoked. The radio personality and actor has had a shady 2021 when it comes to his social media life on twitter after he was cyber bullied on account of his failed marriage.
It wasn't long ago when Mohale was dragged and called horrible names on twitter after social media users began to suspect something was fishy with his marriage to Somizi. The pair kept their divorce under wraps from the media when the masses accused Mohale of marrying the veteran reality star for money and labeled his marriage to Somizi the biggest "money heist" of 2021. It wasn't long till social media then dubbed the marriage a major money move on Motaung's part.
A little while later the beans were spilt through a leaked voice note that Mohale had suffered physical and emotional abuse at the hands of Somizi and wanted out of the toxic marriage. Now that the jig is up, the two have since gone their separate ways and have been living their best lives as newly single men.
Mohale has now been showing off his new found glow on social media and recently has gone back to the grind after a relaxing festive holiday. Taking to social media, Mohale posted a picture of himself looking dapper in an all black outfit, ready for his first day back at work. While followers were flooding the post with positive compliments, a troll entered the group chat and ruined it for everybody.
The critic made a comment on the picture making reference to the 'heist' which was not appreciated by the radio personality at all. Mohale responded to the troll with a fire clap back and went about his business, which absolutely made our day. The troll tried to dodge the bullet by making it seem like it was all love but at the and of the day, he still got burned.
Celebs standing up to bullies on twitter has to be our favourite content creation to see on twitter!!