Celeb News
Mihlali Ndamase Signs A New Deal With A Popular Alcohol Brand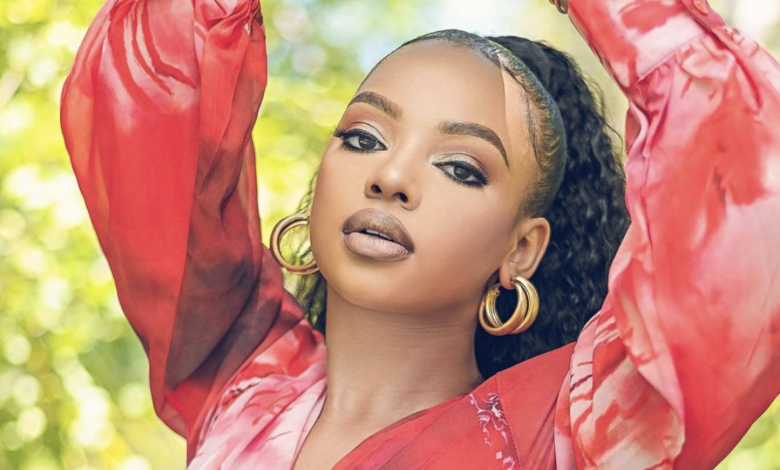 Mihlali Ndamase Signs A New Deal With A Popular Alcohol Brand. Influencer and award-winning content creator Mihlali Ndamase is a queen when it comes to securing the bag. After having an amazing 2021 for her impressive career, she is starting the year off on a high note. Mihlali has made her "loves" very proud after bagging another major deal.
Mihlali has worked with many international and local brands in her career and the list is only getting longer because she is the girl she thinks she is.
Taking to Instagram, Mihlali revealed that she will be working with the popular gin brand Ciao Malfy on their summer campaign. Ndamase shared how excited she is to join the family and to celebrate summer with the "finest" gin brand.
"Summer's about to be BLISS, because I'll be officially joining the Malfy La Familia. I'm so excited for the sweet summer celebrations, I'll be living la dolce vita with Italy's finest gin @malfyginsa. Saluti! " she wrote.
Mihlali will be joining the likes of K Naomi, Kefilwe Mabote, and many more who have also worked with the Italian Gin brand. Fans and followers flooded the announcement with congratulatory messages and we are all excited to see the flames that will be served by the duo.
Ndamase has also been making a name for herself in the world of acting after bagging a role in Showmax film titled, Boxing Day. Even though the role was quite small, Mihlali played the role of a slay queen. Other TV faves that appeared in the film include seasoned actress Zola Nombona as lead, S'thandiwe Kgoroge, Phumlani Magadla, Hamilton Dlamini, and more.
Congratulations Mihlali!!