Celeb News
Local
Lerato Moloi Officially Opens A Rape Case Against Toll A$$ Mo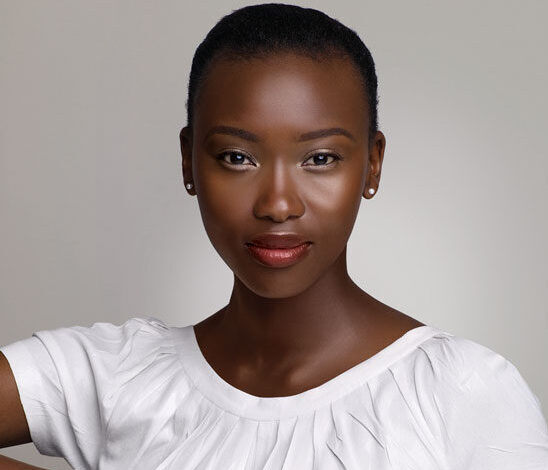 Lerato Moloi Officially Opens A Rape Case Against TollA$$ Mo. South African model Lerato Moloi refuses to be silenced about the alleged sexual violation she suffered at the hands of famous local comedian and reality star, Toll A$$ Mo.
Moloi released a statement on social media expressing that she is proceeding to find legal representation against Mo, although she was arrested for refusing to take down tweets accusing the comedian of allegedly sexually assaulting her.
"In the past two month's I have been served with letters from his attorneys to remove my tweets. A protection order was then applied for against me along with an interim order demanding that I delete my tweets and effectively attempting to silence me just after I found my voice to speak about my experiences. This culminated in an arrest warrant being issued against me and my subsequent imprisonment" said her statement.
Moloi stated that she was indeed violated by the comedian, adding that she has been silenced and discouraged by many to speak up on the trauma she experienced for six years but she is finally speaking out on social media.
"In 2014, I was sexually assaulted and raped by Mongezi "TollAssMo" Mahlangu while working on a television production in Paarl, Western Cape. For numerous reasons, I did not open a case at the time and only shared this experience with one of the other participants on the show"
She claims that she was told that coming out with the truth would affect not only her rapist's life, but also the health of his, at some point, pregnant wife which intimidated against coming out.
"It is shocking that the same legal system meant to protect victims is being used and manipulated to further oppress and silence victims, especially victims of GBV" Moloi said.
The case is still under investigation and she is scheduled to appear in court on the 17th August 2020.
By Sinakho Mandla