Celeb News
Local
Model Lerato Moloi Arrested After Refusing To Take Down #MeToo Tweet Against TollA$$Mo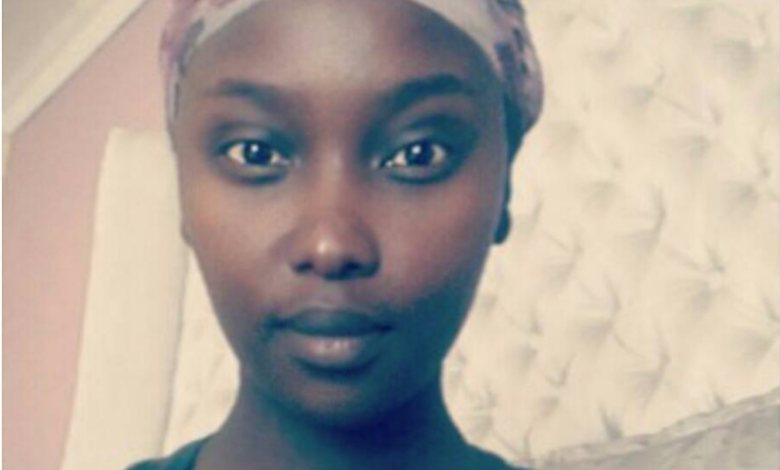 Model Lerato Moloi Arrested After Refusing To Take Down #MeToo Tweet Against TollA$$Mo. Model Lerato Moloi is refusing to back down without a fight after she got in trouble with the law for a tweet allegedly dating back to 2014, accusing a well known Mzansi comedian of sexual harassment.
The model and presenter has refused to remove a tweet stating her own traumatic experiences of sexual harassment at the hands of comedian Mongezi "Tol A$$ Mo" Ngcobondwane and is now in trouble with the law as police had to arrest her for being in contempt of court.
Ngcobondwane has since taken legal action which insisted Moloi remove the tweet within 24 hours after the order was handed down.
Vereeniging police allegedly confirmed that Moloi was arrested on Sunday and appeared in the Vereeniging Magistrate's Court on Wednesday, 1 July.
Mo has since broken the silence expressing the stress that comes with being on the wrong side of the "Me Too" movement, claiming that he is trying to teach his son to do better and respect women.
"I hope all those who are falsely accused get justice. Living with insults is heartbreaking," said Ngcobondwane.
Lerato's tweeted that she is not afraid of the the drama that is currently ensuing because justice needs to take its course and perpetrators must be exposed.
"Moment's ago, I've just signed for & received the lawyer's letters of demand, interim protection order; etc, from the man that raped me in 2014. I am still not afraid! I will not go silent" Moloi tweeted.
By Sinakho Mandla