Celeb News
Local
Ayanda Ncwane Dragged To Court By Sfiso's Kids Over His Property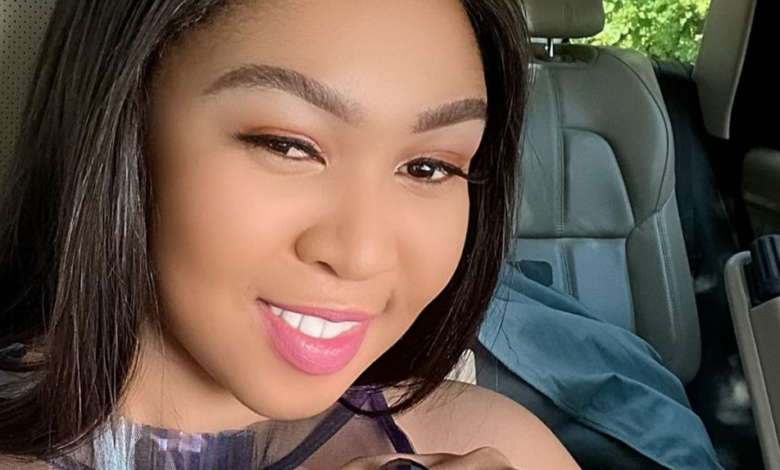 Ayanda Ncwane Dragged To Court By Sfiso's Kids Over His Property. Ayanda who has been trying to move on with the Lord's work while keeping her husbands memory alive is now facing Ncwane's children in court who want what's rightfully theirs.
Late gospel singer Sfiso Ncwane's two children Snqobile Mzelemu and Sduduzo Dlamini have taken their stepmother Ayanda Ncwane to court as they feel that a portion of their father's estate should be divided amongst them.
The siblings represented by Pinky Dlamini who is Sduduzo's mother have escalated the matter to the High Court calling for Ayanda's removal as executor of the estate, claiming she is lying in her favor so she can have everything for herself.
According to the Sunday Sun, Snqobile has seen her father's will and says she was left with nothing even though her father would support her when he was alive. She now wants a share of Ncwane's property as both her and her mother are battling to support themselves.
Pinky is currently unemployed and is unable to maintain Sfiso's son which is why she wants a share of the estate but Ayanda has allegedly been dodging all of Sfiso's children born outside of his marriage.
"For the past three years, Sfiso's kids have been trying to reach out to Ayanda, but she ignores them. In 2018, they approached the Master of the High Court, to get what's due to them."They feel Ayanda wants to take everything for herself" a source revealed.
By Sinakho Mandla