Celeb News
Local
Kelly Khumalo Fires Back At Troll Asking Why She Won't Let Jub Jub See His Kid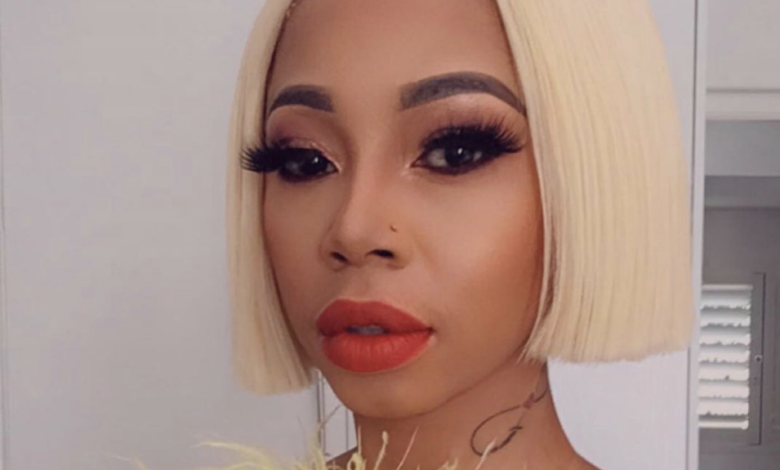 Kelly Khumalo Fires Back At Troll Asking Why She Won't Let Jub Jub See His Kid. Kelly has been called every name under the sun and accused of all kinds of slander but that won't stop her from being the real Kelly.
The award winning singer was asked by a troll on twitter why she denies her baby daddy Jub Jub child visitation. Khumalo responded by saying that she can't deny a man something he never attempted to get or ask for, and advised the troll to keep it moving.
"I cannot deny a man who's never tried, so fuck off wena" Kelly responded.
Khumalo made headlines last year when she said on an episode of Behind the Story that she does not want Jub Jub to come near their son Christian or to help raise him.
Jub Jub has openly stated that he wanted to be part of his son's life, but Kelly was refusing him access to their child.
Kelly's reality show which premiere's on Showmax will take us through the in's and the out's of her life and maybe this time, the singer and reality star will be able to tell her side of the story and put all the rumours to bed for good.
By Sinakho Mandla