Celeb News
Local
Pearl Thusi Responds To Critics Claiming That She Is Not A "Brown Skin Girl"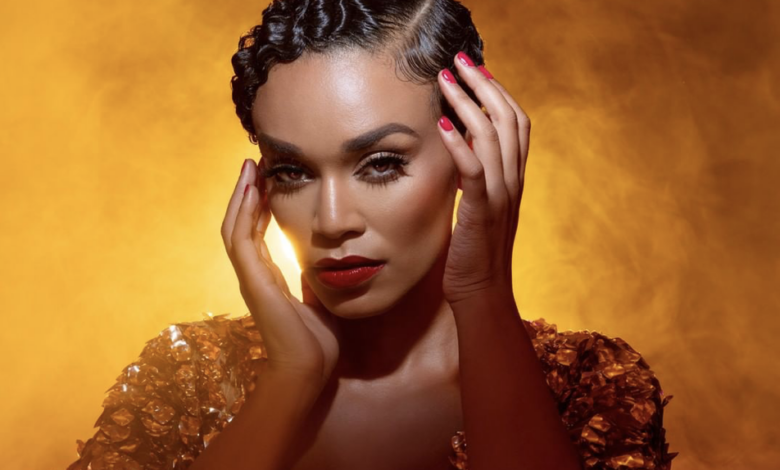 Pearl Thusi Responds To Critics Claiming That She Is Not A "Brown Skin Girl". Actress Pearl Thusi was in quite the predicament after referring to herself as a brown skin girl in her caption, but the good Sis in one strong Phoenix that keeps on rising.
This led to a serious debate, with some saying that she is not a brown skin girl while other's sided with her in saying that being light skinned doesn't exclude you from having brown skin.
Thusi has now responded to these critics and was not here for the debate, subtly putting her hater's in check .
"People who don't like you will even hate how you blink. Just keep walking your path. If they were focused on their own path they wouldn't have time to address every little thing about you."
Most of all, Pearl has grow some very thick skin and knows exactly how to handle the smoke even before the fire starts and it seems like all the hater's are going to have to try harder to phase this lady.
"I'm a Phoenix babe, I need that fire. I got this. (Also I know exactly how to troll them" Pearl wrote
By Sinakho Mandla