Celeb News
Local
Pearl Thusi's 'Brown Skin Girl' Caption Starts A Heated Debate On Black Twitter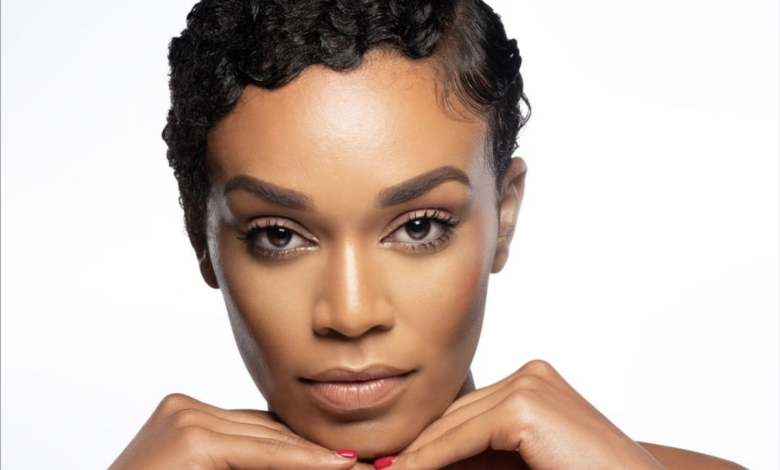 Pearl Thusi's 'Brown Skin Girl' Caption Starts A Heated Debate On Black Twitter. The politics surrounding Pearl Thusi's complexion has been brought to our attention once again after she posted a caption that some may have taken a bit personally.
Pearl Thusi has once again sparked a big debate about her light skin after posting a beach ready snap on Twitter wearing a bikini but her 'Brown Skin Girl' caption inspired by the song by Beyonce, is what got her in trouble with the masses.
"Brown skin girl… skin just like pearl's" Thusi wrote.
Unfortunately this led to some tweeps dragging her, and saying she is not a brown skin girl, but light skinned girl instead however, not everyone was her to bash Pearl, asking if she's not a brown skin girl, then what is she exactly?
Read the comments below.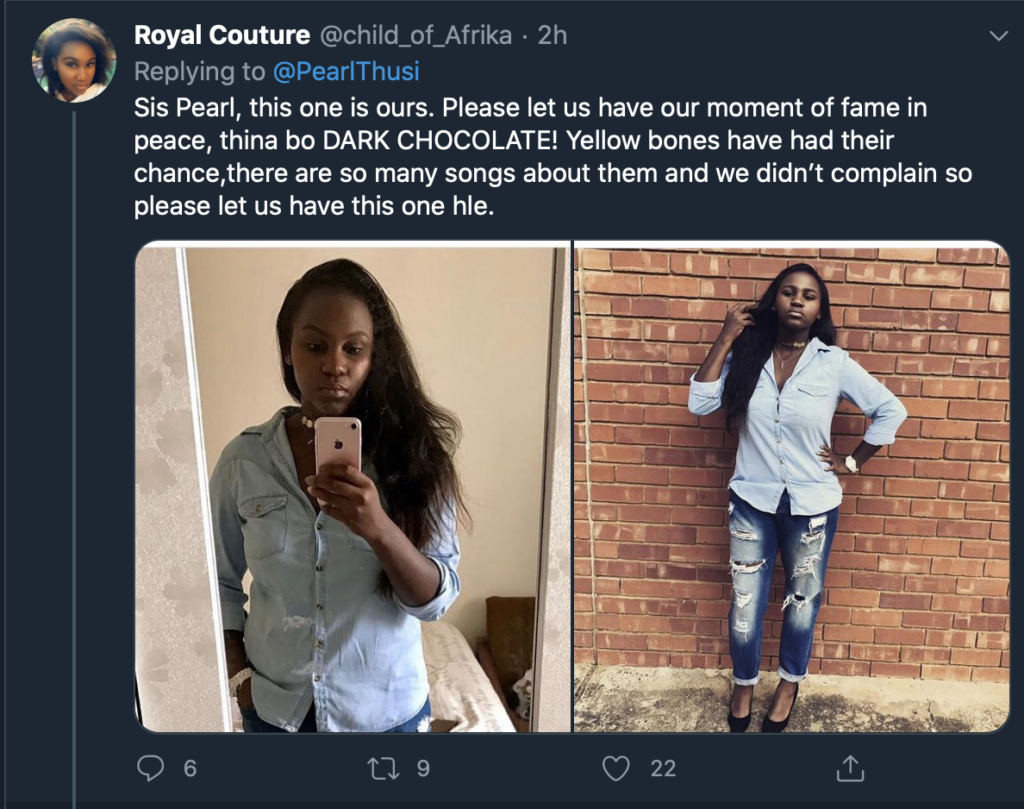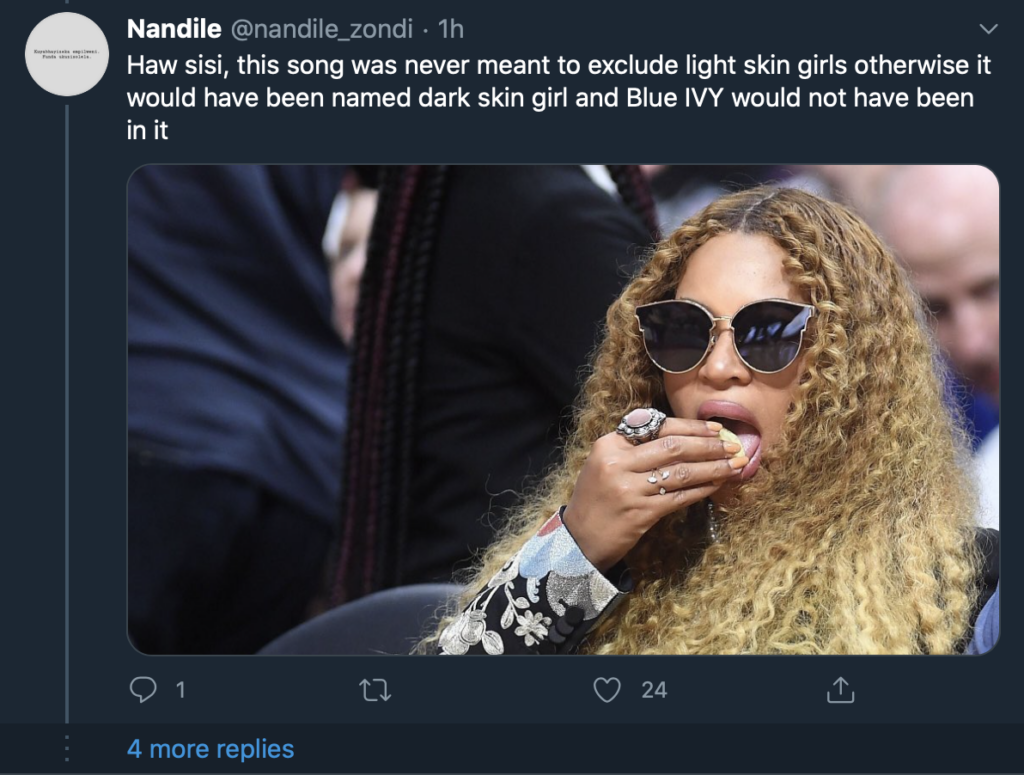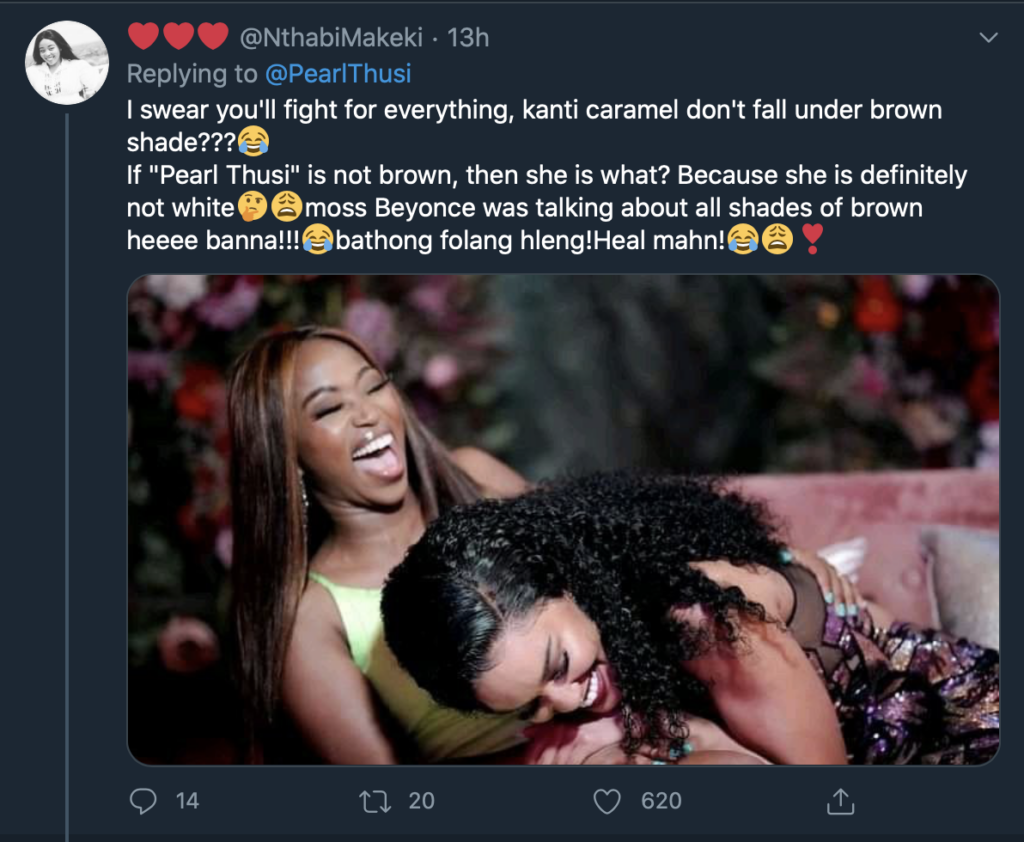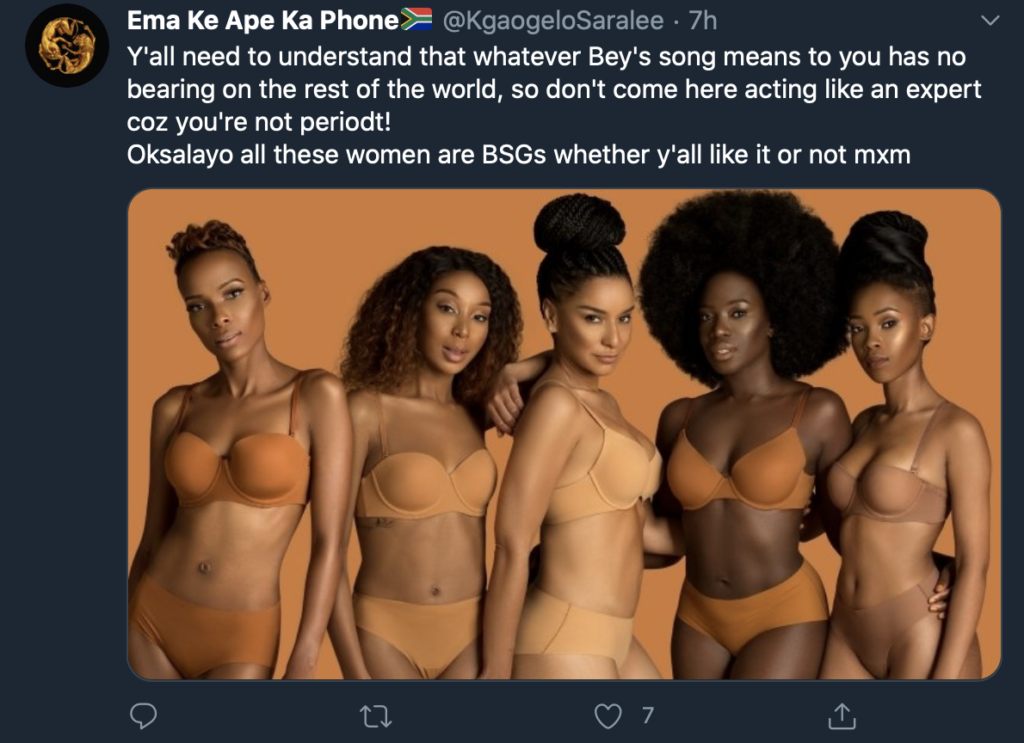 By Sinakho Mandla