Celeb News
Local
"You Were Always My Beyonce" Minnie Dlamini Celebrates Nandi Madida In Congratulatory Message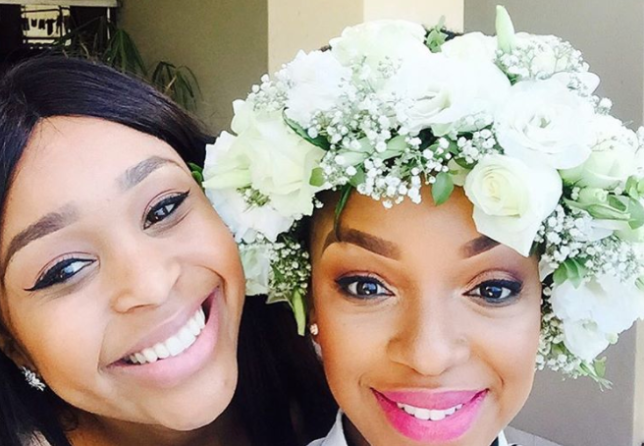 "You Were Always My Beyonce" Minnie Dlamini Celebrates Nandi Madida In Congratulatory Message. Nandi Madida has been basking in the glory of her success and Minnie Dlamini took the time to give her a pat on the back for all her hard work.
Minnie took to Instagram in a lengthy emotional post to express that Madida has always been an inspiration to her since a young age and she also celebrated Nandi's recent career wins including her feature on Beyonce's film, Black Is King.
"I would like to celebrate this Queen today. I am beaming with pride for the incredible journey you're on. You were the first girl I looked up to growing up, my big sis who always showed @langamngoma and myself that anything is possible" Minnie wrote.
Dlamini further stated that she has always's seen Nandi as her own Beyonce from the time they would do talent shows and pageants together as little girls and she is so proud to see those dreams come to life.
You were always MY Beyonce and to see you in #BlackisKing was such a full circle moment. From little girls who would sing, dance, act and do pageants, to woman who never stopped dreaming and inspiring. Halala Queen Nandi Halala ❤️ @nandi_madida I love you siswam"
By Sinakho Mandla