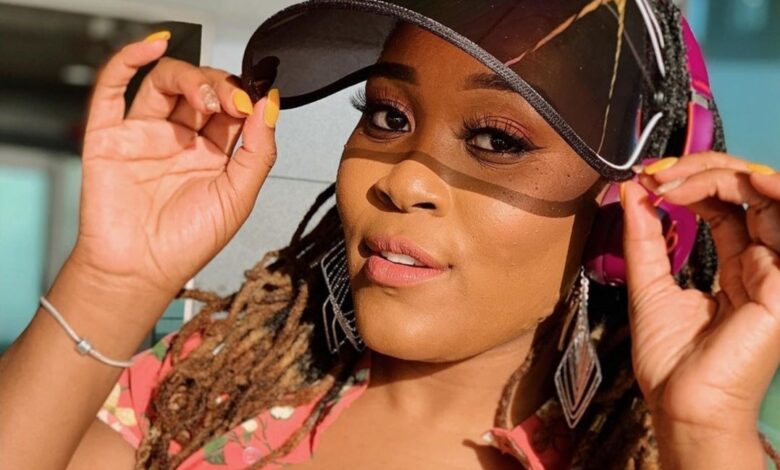 Lady Zamar On Why She Will Never Unblock Trolls! Over the years, Lady Zamar has grown a thick skin and learnt how to deal with trolls.
Lady Zamar is part of the blocking club and there's no return once she blocks a troll. The Award winning singer recently addressed her twitter followers explaining why she won't unblock anyone she's blocked on the the platform. We could say she took a page from queen B's book but hey…
"If I blocked you, you 100% deserved it for vomiting stupidity on my timeline or mentions.. and it won't get undone☝🏽, " she tweeted. All we have to say is be careful what you tweet to the star!