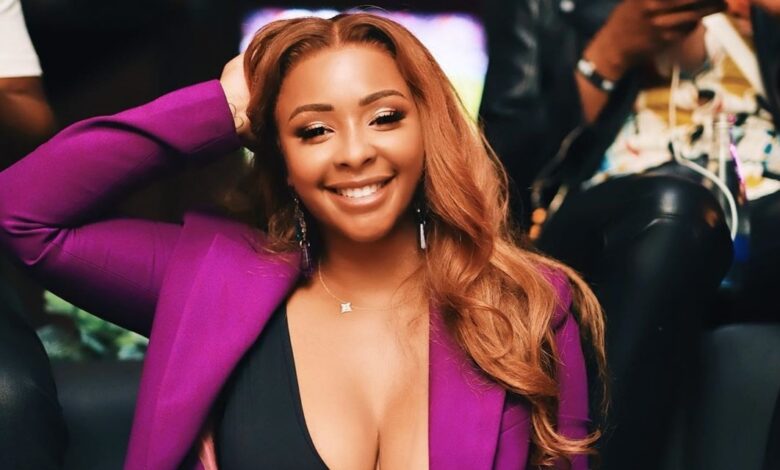 Watch! Boity Hilariously Listens To A DM From A Fan! Boity has been rated many times as one of the hottest female Celebs and we've often wondered what her DMs look like.
Turns out it goes down in Boity's DMs and some of the messages the rapper receives are just hilarious. The rapper who recently launched her reality show listed to a voice note DM she received on camera and her reaction was even more hilarious.
If you've ever wondered like us what goes own in Boity's DMs, watch the hilarious video below.