Celeb News
Khanyi Mbau Shares 5 Things You Need To Know About Skin Lightening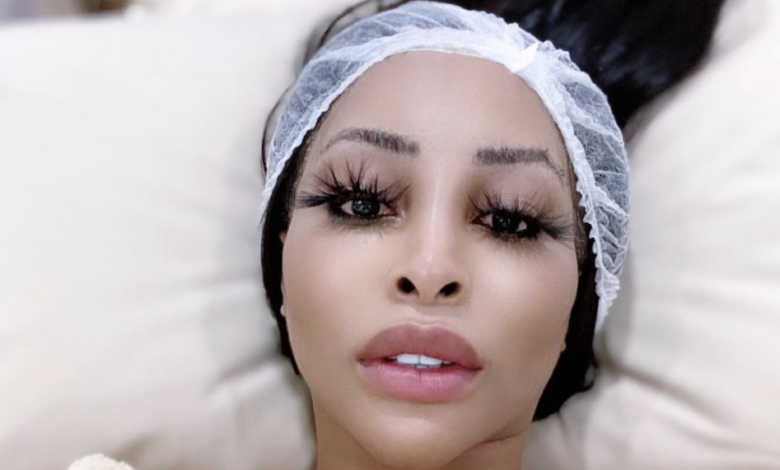 Khanyi Mbau Shares 5 Things You Need To Know About Skin Lightening. Khanyi Mbau has opened up about the years and up keep that has gone into her skin lightening journey. The procedures involved are very expensive, while the products that are needed at home are also quite costly as well. The reality star and radio host has taken to her IG story to shares the rigorous effort that goes into the journey of skin lightening.
With a total of 5 important points that go into going about the life changing experience, Khanyi share important key factors of the lengthy process that is also a risk to ones health. Mbau has highlighted that a lot more commitment than we may have thought is required for a successful skin lightening journey. Take a look at the other points that Khanyi made for those who have been wondering what exactly is needed when lightening your skin.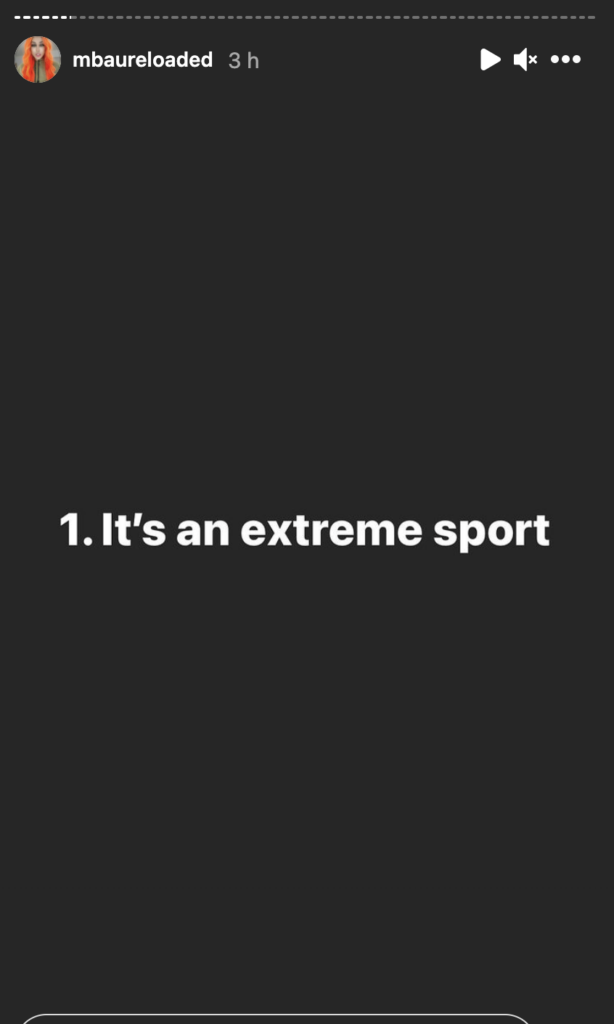 Skin lightening is very hard on the body and also a very time consuming. The treatments and procedures needed are very high risk just like doing an extreme sport.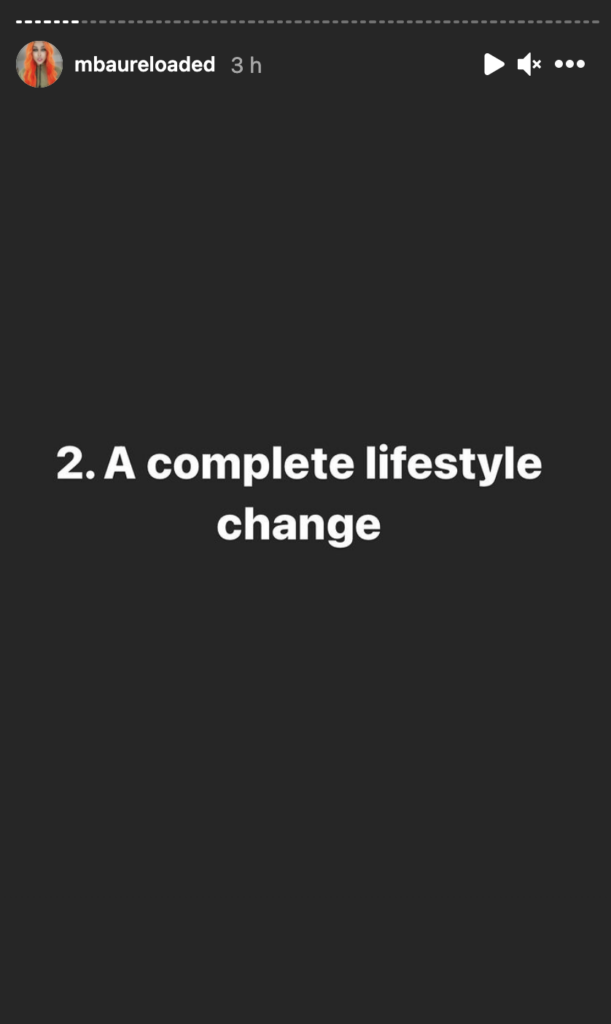 When Lightening your skin, one will have to adopt new living habits in order to maintain the process of skin transformation.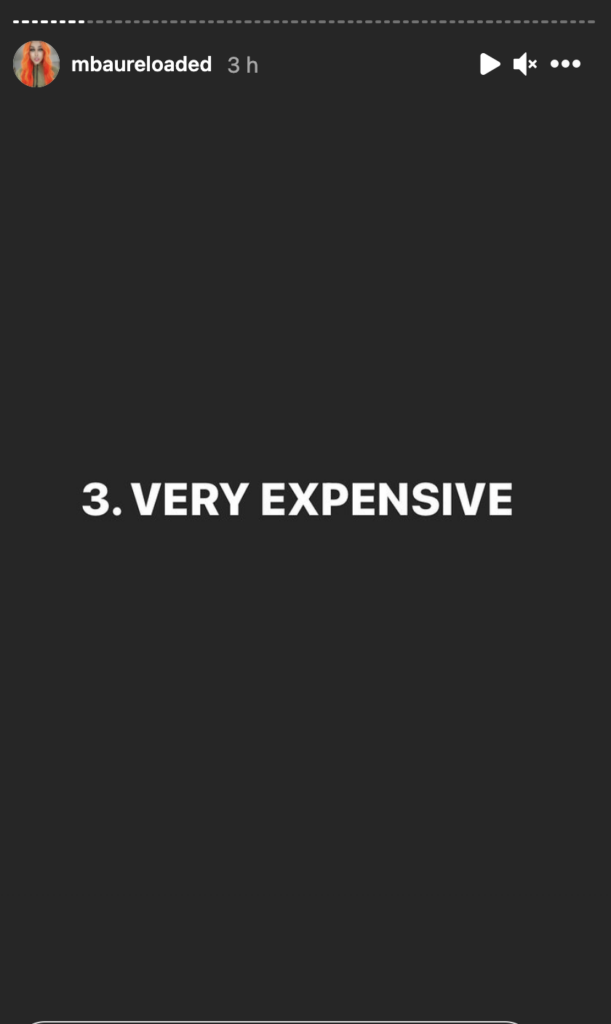 A simple skin lightening session can easy cost between R 2000 depending on how intense of a process you need. the costly products that are needed to maintain the bleaching of the skin also very expensive. Taking into consideration that the skin familiarize's with the product and soon rejects the product in use, meaning that one has to constantly find the next best product.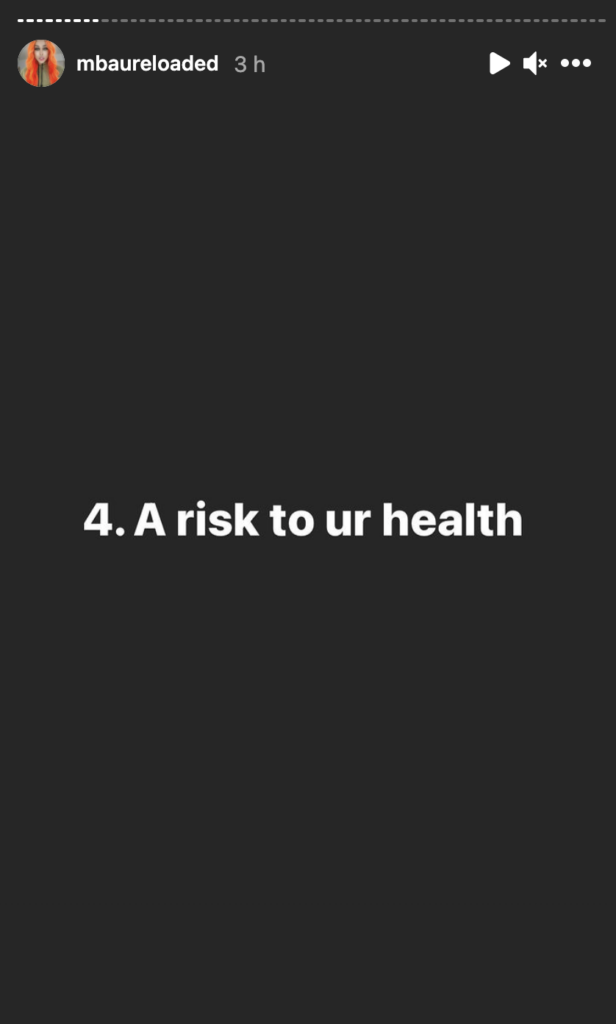 Skin bleaching can lead to serious skin and health conditions which include: thinning of skin, uneven colour loss, blotchy appearance, redness and intense irritation, dark grey spots, skin cancer, acne kidney and liver damage and so much more.
The final point that the businesswoman shared is that once you start bleaching you skin, there is just no going back. According to her, one should rather prepare themselves for a life time of experimenting with new products and procedures.