Celeb News
Pic! Khanyi Mbau Explains Her 'Pregnant Looking' Instagram Post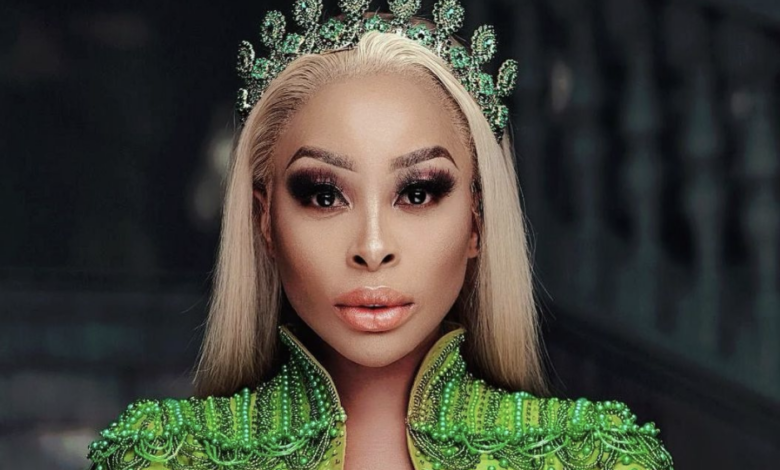 Pic! Khanyi Mbau Explains Her 'Pregnant Looking' Instagram Post. When one is in a happy relationship, you tend to see it by the few extra pounds they gain or in this case, the bloating of the tummy. Khanyi Mbau had the internet wilding with her latest post, where she wore a tight silver dress that eventuated her figure. Her followers noticed something else that's new that the reality star and businesswoman was rocking in the photo, and it had noting to do with clothing.
Social media followers saw Khanyi's stomach looking unusually bigger than normal and instantly suspected that she was pregnant, with the baby of her businessman boyfriend Kudzai Terrence Mushonga. Mbau has poured cold water over the rumours, claiming that people should just chill because she was just bloated.
"(bloated not Preg bhatong 😂) woooh family planning nurses out on the loose" she wrote.
Khanyi has been the ambassador of love lives here with her wealthy man Kudzai, and they have even come up with a name that they refer to themselves as which i 2K's, short for Khanyi and Kudzai. The couple began dating some months ago and it didn't take long for the both of them to make their relationship Instagram official.
Many have their doubts about the couples longevity taking into consideration Mbau's other relationships but, they continue to proof the people wrong, as they have even entered into business together after their newly opened Sandton offices venture together called 2K Business Centres.