Celeb News
Isibaya's Zinhle Mabena Reportedly Arrested On Account Of Attempted Murder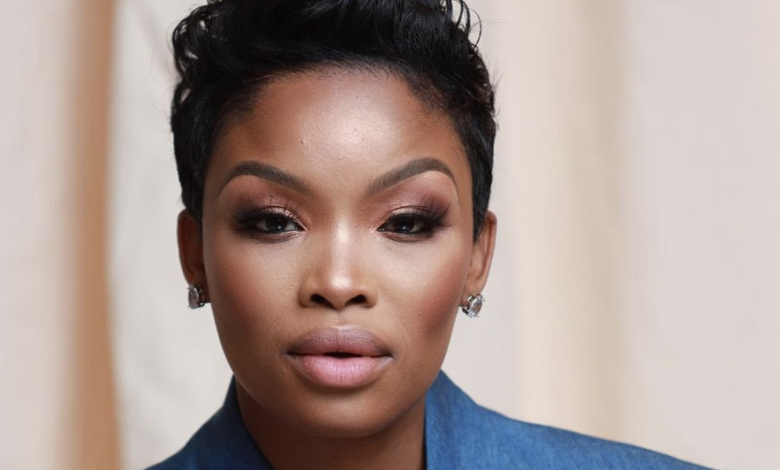 Isibaya's Zinhle Mabena Reportedly Arrested On Account Of Attempted Murder. The plot is getting thicker in Zinhle Mabena's divorce saga as reports have confirmed that the actress currently behind bars.
According to reports, the Isibaya actress attempted to kill her estranged husband Dr Mugabe Ngwenya in January, which ended in the death of Ngwenya's body guards.
The Gauteng Police spokesperson Captain Kay Makhubele confirmed that the actress has been taken away for the suspicion of her involvement in the attempted murder of her husband and the death of his body guard.
Zinhle was reportedly arrested last night on account of attempted murder. Apparently this isn't the first time that Mabena tried to kill her husband as Mugabe allegedly told Drum Magazine that in May 2019 that he was shot at and his car was set alight in Attridgeville.
The masses are still shook as it was recently revealed that Mabena is also under investigation for allegedly driving under the influence of alcohol and killing two people in a head on collision back in 2017.
Dr Mugabe Ngwenya will soon be releasing his tell all book based on his experience and teachings with regards his marriage and divorce titled '5 Years In Marriage: a chronicle of Love, Marriage and Divorce', and we hope to get all the piping hot tea.
Zinhle will be appearing in the Pretoria Magistrates Court today
HECTIC!!
<