Celeb News
Watch! Samu Shares Heartwarming Memories In Celebration Of Her Daughter's 3rd Birthday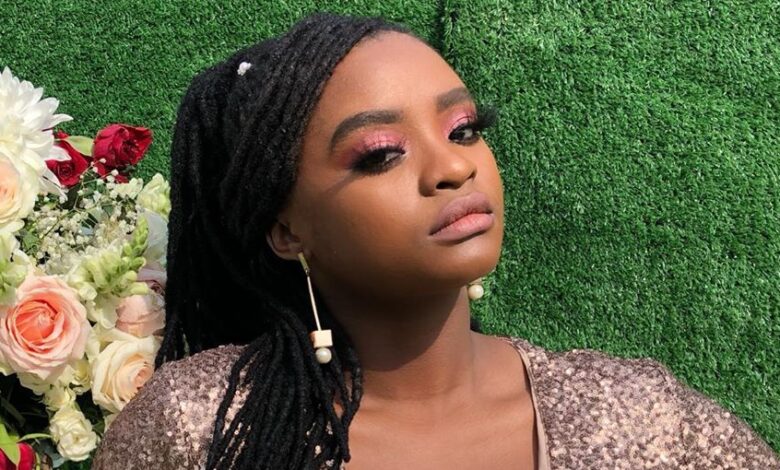 Watch! Samu Shares Heartwarming Memories In Celebration Of Her Daughter's 3rd Birthday. Actress turned singer Samkelo Ndlovu now known as Samu is a mother before anything else, and her adorable mini me Zhuri just turned a year older.
Ndlovu took to Instagram with a sweet video compilation of her daughter from when she was in the womb until today. The actresses daughter is turning 3 years old today and her mother wanted her to know that she means the world.
"The best thing that's ever happened to me. You're 3 years older and I love you more everyday. Happy birthday Cupcake" she wrote.
Samu never misses an opportunity to celebrate her daughters growth and hosted cute themed parties for her princess and we can't wait to what she up her sleeve for her daughter's birthday party this year.
Watch the video below.
<