Celeb News
Hot Mama! Pearl Modiadie Shows Off Her Post Baby Bikini Body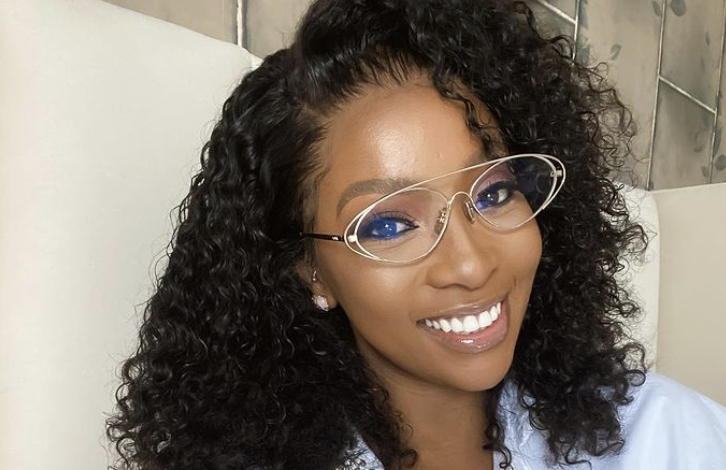 Hot Mama! Pearl Modiadie Shows Off Her Post Baby Bikini Body. Pearl Modiadie may have recently had a baby but the new mother is letting nothing get in the way of her body goals. Since giving birth to her son Olivier, Pearl has opened up about the challenges she has faced since the beginning of her pregnancy journey.
The hard working mommy previously shared a post about how much pressure she put on herself to bounce back to her old body after having her son however, she has since decided to eliminate the pressures brought by society to always look a certain way. Naming SA Idols judge Unathi as one of her weight journey inspirations, Pearl revealed how she looked up to Unathi for achieving her amazing body by treating her body like a temple and she too has adopted the same outlook on body positivity.
Clearly the hard work has been paying off as Modiadie recently posted a sexy bikini snap on the beach basking under the sun, and we can all agree that her body was doing the things. Pearl has been documenting her regular gym routines and healthy eating habits on her social media so we know that she has been putting in the work to be looking like that.
The TV personalities followers all swarmed Pearls post with compliments, claiming that she looks like a dream and her body is making that bikini look so damn good. The former Metro FM host gave women hope who are also looking to fetch their bodies hope because in just 5 months since giving birth, if it wasn't for Instagram we wouldnt have believed she was even pregnant .