Celeb News
Connie Ferguson Makes Forbes Africa Icon List For 2021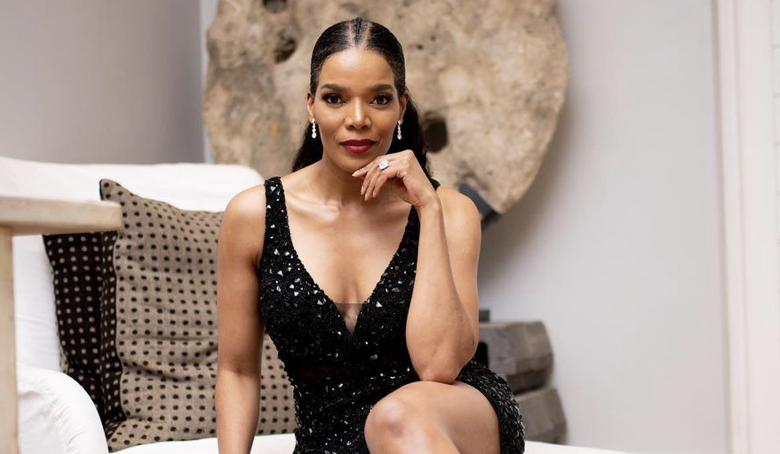 Connie Ferguson Makes Forbes Africa Icon List For 2021. If anyone would be given the title of being an icon, we sure do think that veteran actress Connie Ferguson is definitely the right candidate. Congratulations are in order for the actress and businesswoman as has just bagged a new milestone for her very impressive career and brand.
As part of Forbes Africa's 100th issue celebration, the platform honoured some African public figures that have put Africa on the map and have made a global impact. We are so proud that Connie along with a few of our other local talent gems made it on to the prestigious list.
Other South Africans on the list were The Daily Show host Trevor Noah, Charlize Theron, Yvonne Chaka Chaka, J Zinhle, Caster Semenya, Bonang Matheba, rapper Nasty C, veteran actor John Kani, fashion designer Gert Johan Coetzee and rugby player Tendai "Beast" Mtawaria.
Speaking on the honour, the ever so humble Connie told the publication that she did not set out to be an icon, but just wanted to make a difference. We can definitely agree that she has served her purpose and achieved her goal of establishing herself as a woman with power over the years.
"I let my work speak for itself and endeavour to empower and touch as many lives as I can positively. The titles and accolades that come with that are a bonus" she said.
This is not the first time that the actress has worked with Forbes Africa as she graced the cover of the magazine in 2018. In the issue, the Rockville actress spoke about her fame and defining who you are in the industry.
Congratulations Connie!!