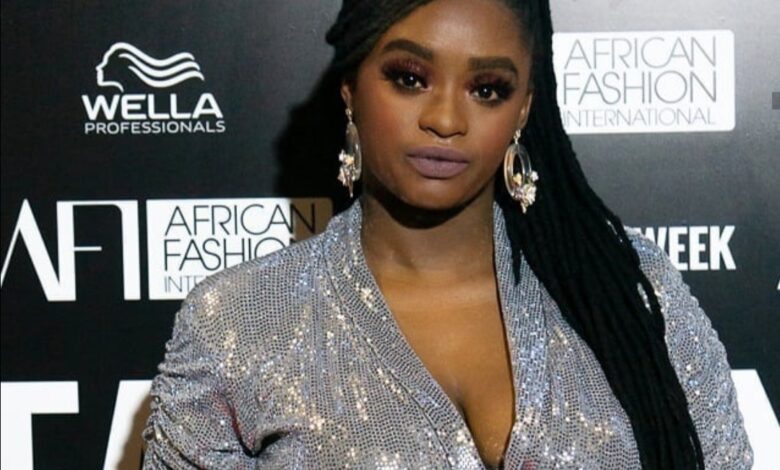 B*tch Stole My Look! Minnie Vs Samkelo: Who Wore It Better?Summer is in full swing which means the party dresses and legs are out too.
Minnie Dlamini and Samkelo Ndlovu are both known for their love to shows off their long legs and lots of cleavage which makes it not surprising that we spotted them in this summer must have outfit that shows off both.
But as you now know, someone always styles the outfit better. Might be the makeup, the hair, accessories or shoes that makes the entire outfit pop more. You know we have to ask, who wore this look better? Check it out below.
Here's Minnie rocking the silver mini jumpsuit on her TV show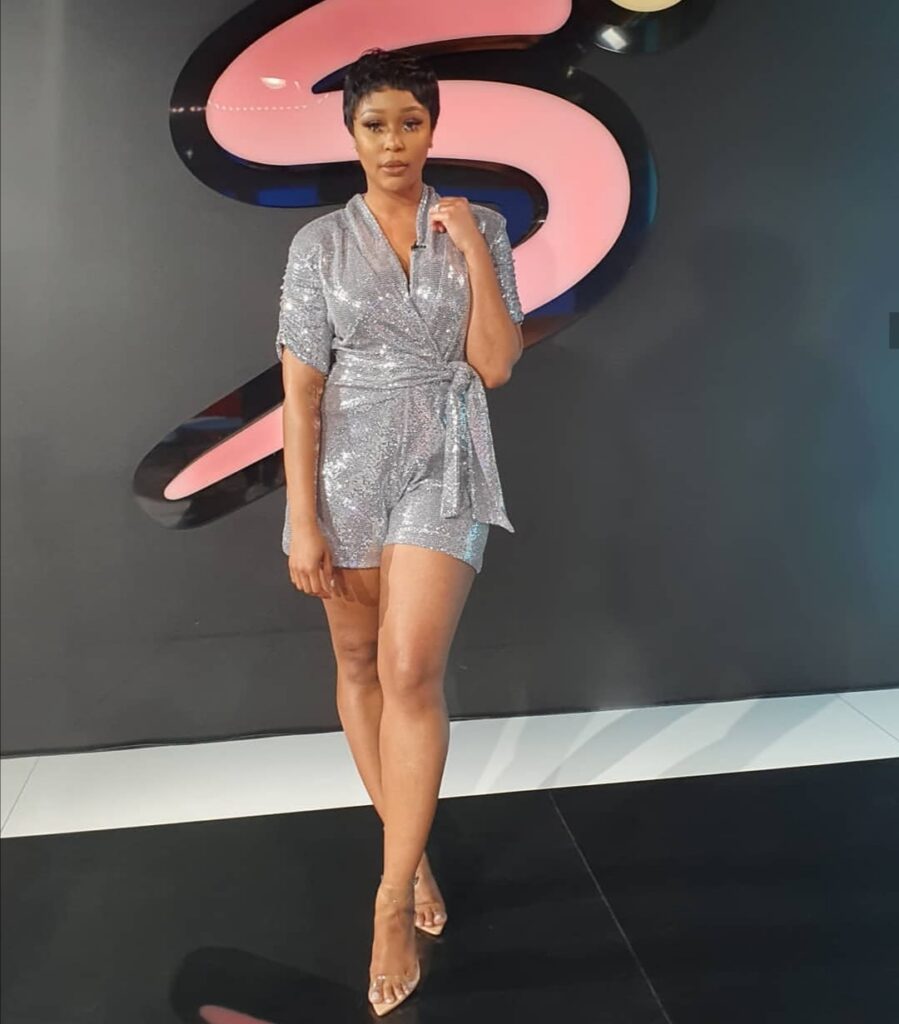 Here's Samkelo rocking the same outfit on the African Fashion International red carpet