Celeb News
Local
Watch! Somizi Shows Us Just How Gorgeous Miss SA Zozi Tunzi Is Without Makeup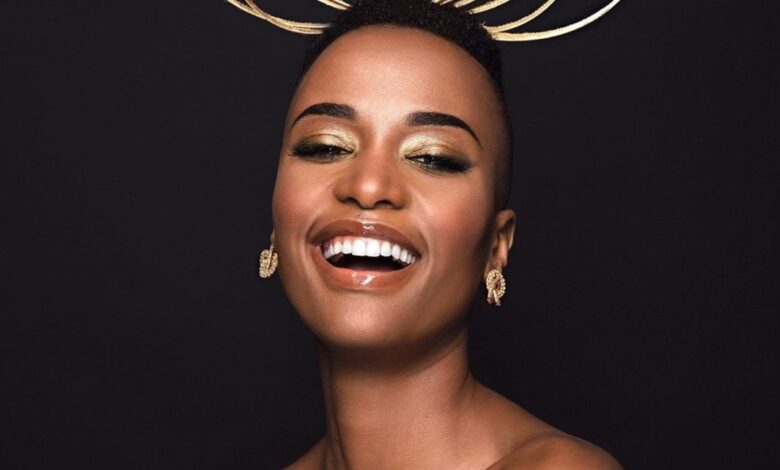 Watch! Somizi Shows Us Just How Gorgeous Miss SA Zozi Tunzi Is Without Makeup! Trust SomGaga to serve us with the content we love to see.
Current Miss SA Zozibini Tunzi is a gorgeous woman, there's no question about it but we've seen her mostly made up with a facebeat like no other but it turns out she might be more beautiful without. Zozi recently bumped into Somizi while probably running errands and we can't get over how beautiful she is naturally.
Somizi shared a video on Instagram featuring a makeup free Zozi. "Guys this woman really and truly deserves the title. Natural gorgeous beauty. Look at her without make up. @zozitunzi," Somizi wrote.
The Miss SA who is gearing up for Miss Universe also got blessed with a thousand Rands by Somizi who had promised to give the first Xhosa he comes across that amount of money. Watch the cute video below.