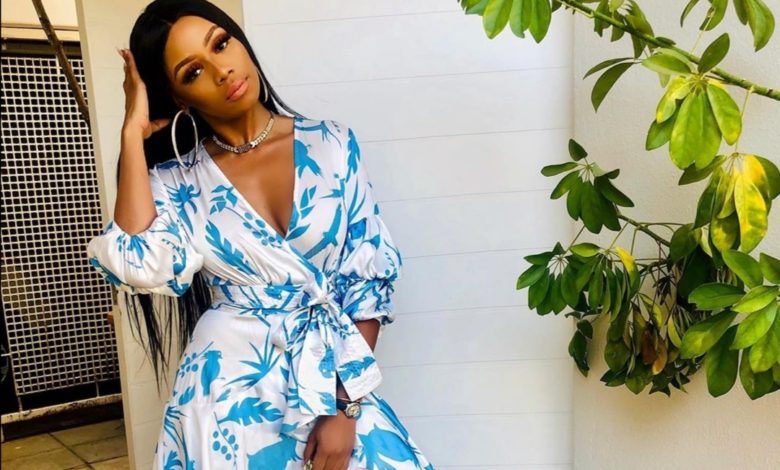 B*tch Stole My Look! Kefilwe Vs Bonang: Who Wore It Better? We're loving all the summer trends our local celebs have been showing off already on the gram and it looks like we're in for a summer to remember style wise.
You know a fashion trend is a good one when two completely different style icons rock it. The wrap dress seem to be the hot trend of the summer 2019. We saw it when Meghan Markle was in the country on her Royal Tour with husband Harry and now our own fashion royalty Bonang and Kefilwe are co-signing the trend.
We recently spotted both beauties in the same dress on these Instagram streets and you know we had to ask, who personal touch to the summer dress tickles your fancy.
Here's Kefilwe Mabote wearing the local design in Morocco
Here's Bonang Matheba wearing the dress in Joburg
Let us know which look you'd rock between Bonang and Kefilwe.
By Wishes Zimunya
wishes@nine80.com