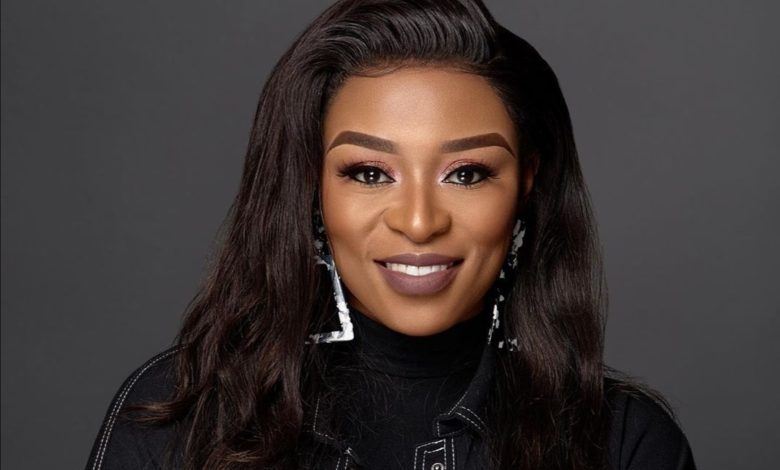 'I Had No Clue,' DJ Zinhle On That Controversial Enhle Mbali Interview! A few weeks ago actress Enhle Mbali launched her talk show where she interviews celebs and tackle the most hard hitting questions.
To kick things off, she invited DJ Zinhle and the two discussed their heartbreaks and getting back together with partners who had been unfaithful. Enhle went on to ask Zinhle why she had taken AKA back after everything that happened publicly. Zinhle denied that the reason she got back with AKA was for their daughter.
"I don't rob myself of the things I want and can acquire, you know what I mean? The decision to be with the father of my child doesn't have anything to do with my child," she told Enhle in the interview.
After the interview aired, Zinhle was labelled the face of heartbreak on social media. Now DJ Zinhle who covers the latest issue of Cosmopolitan SA seem to suggest that she was blindsided by the interview. "Babe, I had no clue. I'm happy if my experience helps whoever it helps, but personally I would not have liked to talk about it. I wish people could take out whatever they need as a lesson, but also, don't feel sorry for me. I'm okay," Zinhle told Cosmopolitan.
And okay she is. Zinhle and AKA couldn't seem more in love. The rapper even showed his girl support posting the Cosmopolitan Issue on his social media pages.
By Kim Murape
kim@nine80.com