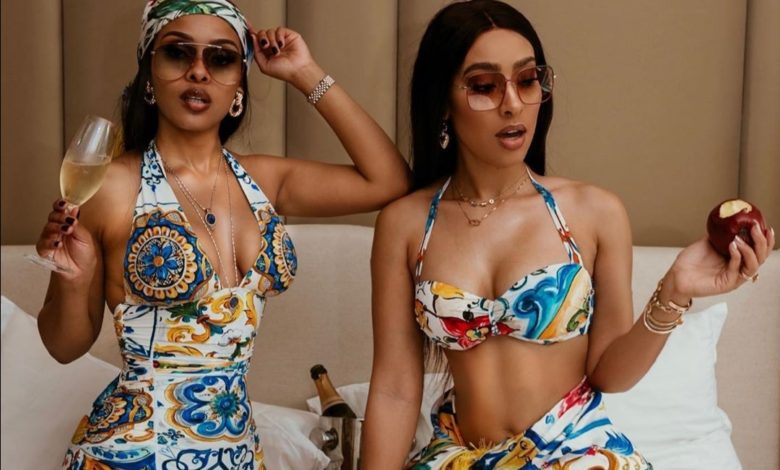 BFF Stole My Look! Sarah Vs Kefilwe: Who Wore It Better?! Sarah Langa and Kefilwe Mabote are powerful individually but together they have taken the world of social media influencer to a whole new level.
When it comes to fashion no one does it better than these two. Whether they are roaming the streets of Jozi or front row at a fashion show in New York or doing the most in Europe, we have no choice but to stan their style diaries. But what happens when BFF steals your look? There's only one question to ask…. who styled it better?
Check out how Kefilwe and Sarah wore the same top from a local designer differently and let us know which style does it for you better.
Sarah paired the top with black formal pants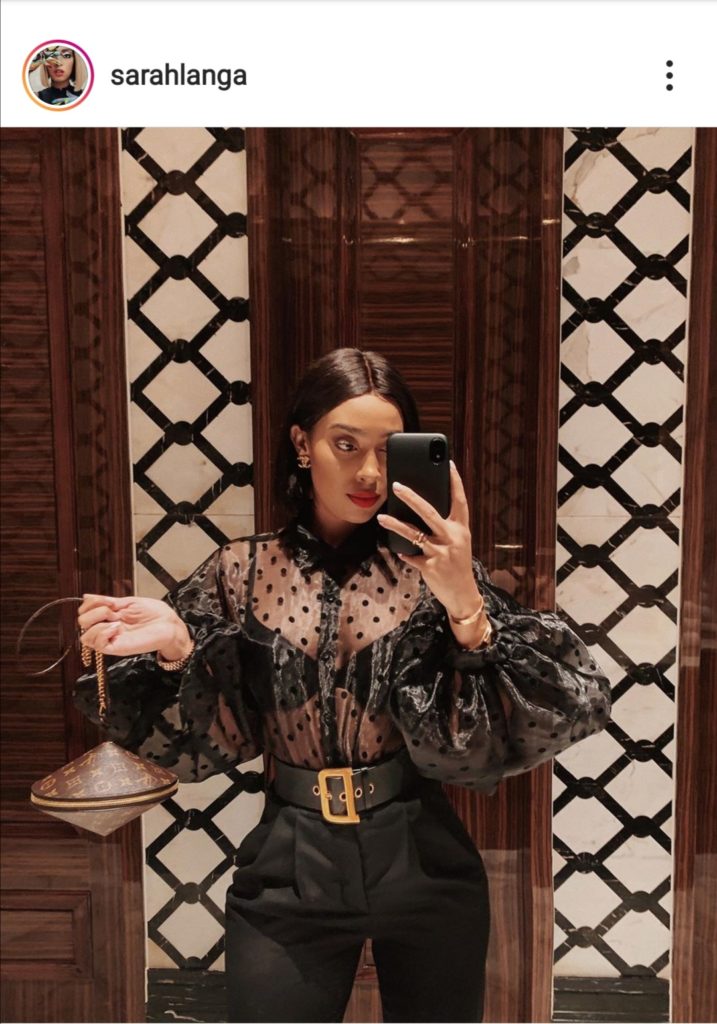 Kefilwe kept it casual pairing it with black jeans