Lifestyle
B*tch Stole My Look! Hulisani Ravele Vs Thando Thabethe: Who Wore It Best?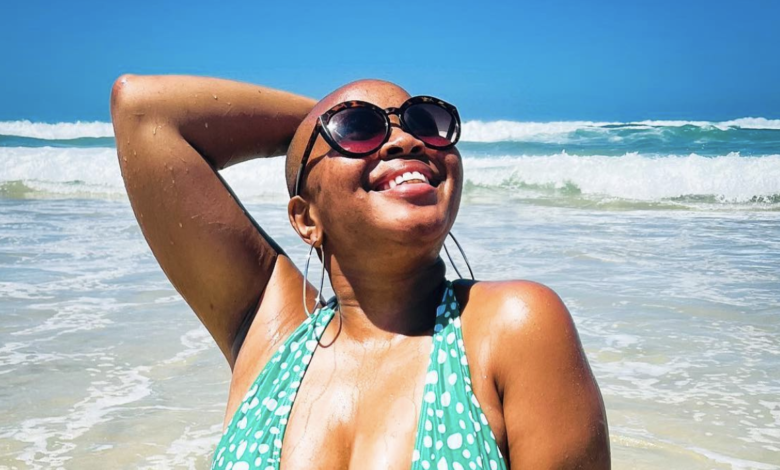 B*tch Stole My Look! Hulisani Ravele Vs Thando Thabethe: Who Wore It Best? We look up to celebrities for fashion inspiration which is why it's no surprise that they sometimes have an occasional twinning moment because as they say, great minds think alike. For today's B*tch Stole My look, we have two iconic women who are not only known as powerhouses in the TV and radio industry but are also certified fashion killers.
One thing we love about our celebs on social media is the constant fiery serves they keep blessing us with on the daily. Celebs and influencers have made fashion a more approachable topic because they are the ones that most look up to for outfit inspiration.
Thando Thabethe is a social media butterfly apart from being the epitome of career goals and the perfect outfit inspiration. Thando has a body that can make a sack of potatoes look like a vibe, and that should be a superpower in our eyes. 947 radio presenter Hulisani also has had some memorable fashion moments and although their styles are polar opposites, we love how both queens are always serving gorgeous looks in their own ways.
Thando and Hulisani had an 'Oh snap' moment recently on social media where we spotted the celebs rocking the same Thabooty's swimwear, and they of course added their own flavour to it. As hard as it is and as much as we love these ladies, we have to ask who wore the shoes best?
Hulisani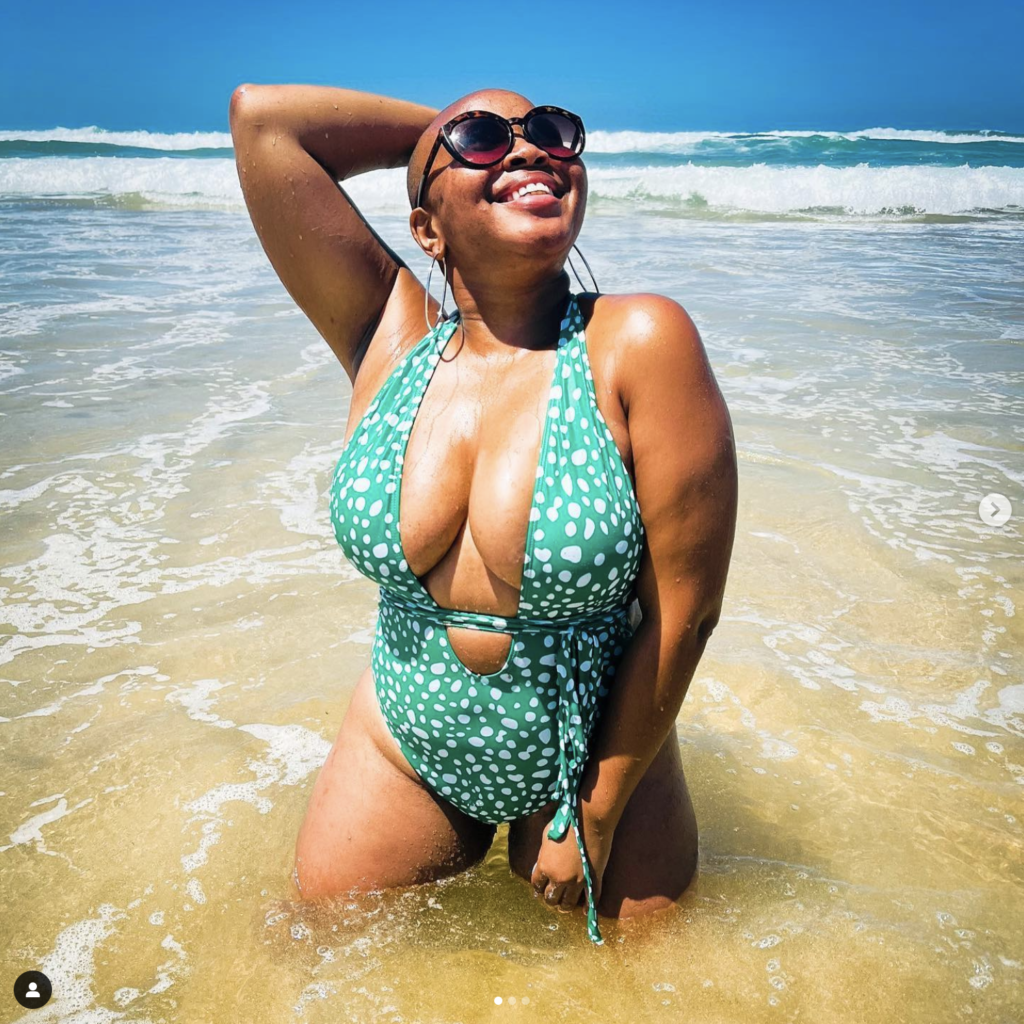 Thando