Celeb News
Watch! Inside Thando Thabethe And Lunga Shabalala's Dubai Baecation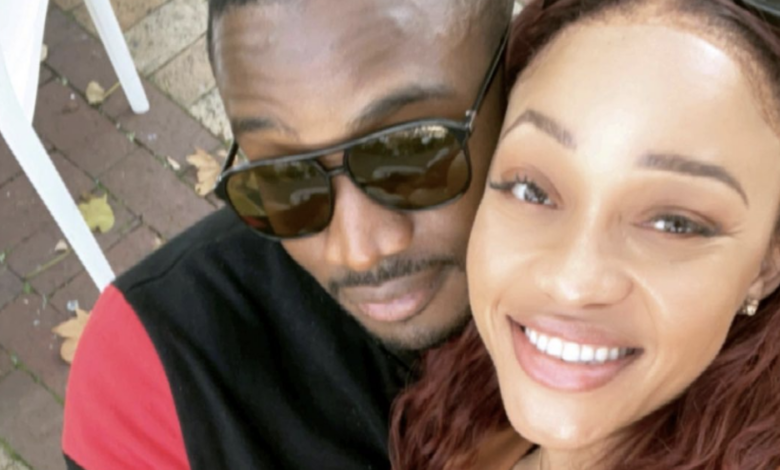 Watch! Inside Thando Thabethe And Lunga Shabalala's Dubai Baecation. Thando Thabethe and Lunga Shabalala have become one of Mzansi's cutest celebrity couple and since revealing their relationship on social media, it has been non stop couple goals content from the two. The pair have proven to be inseparable from one another as they now accompany one another on their work trips.
Thando recently went to Dubai for the Multichoice Dubai Expo 2020 work conference and of course her bae Lunga went along on the trip with her. Since their arrival, the pair have been living their softest life and doing the some of the most fun activities at an exclusive resort in Dubai.
Thando shared pictures from her first class flight sharing how she missed flying internationally. She also shared photos of the amazing hotel that they will be staying at for a few days and we must say that it looks absolutely dreamy.
Taking to their accounts, both Lunga and Thando have been sharing Sbwl content chilling poolside and drinking champagne. Both actors have been together for a few years and even though they have been on and off, their relationship looks like it may go far this time.
Lunga made the masses believe that they were not a pair however, the photos posted by the actor on his Instagram showing him spending time with Thando proved otherwise. The pair even spent their birthdays together where Lunga did the most to celebrate his lady. The pair jetted off to Cape Town where they had fun whale watching on a boat, sky diving and soaking up the sun at the beach.
The actress has also gone above and beyond to celebrate Lunga's birthday when they went on a couples retreat and had a lot of fun to celebrate his 32nd birthday. A video posted by Lunga gave followers a glimpse into his eventful birthday celebration where he and Thando were all smiles while zip lining, hiking and quad biking at a special secret location.
Watch the videos below.