Lists
B*tch Stole My Look! Boity Vs K Naomi : Who Wore It Best?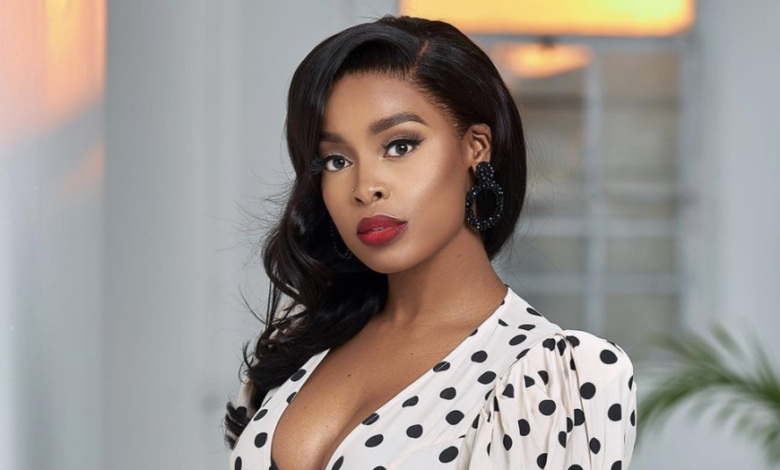 B*tch Stole My Look! Denise Zimba Vs Thuli Phongolo : Who Wore It Best? We look up to many celebrities for fashion inspiration so it's no surprise that they have occasional twinning moment because as they say, great minds think alike. For today's B*tch Stole My look, we have two celebrity queens in our long list of gorgeous local celebs.
Boity is known to make all the right moves when it comes to outfit inspiration and her body seems to make everything look like it was specifically made for her. Her 5 million Instagram followers are proof that the TV personality turned rapper and businesswoman knows how to make all the right moves.
Television personality K Naomi knows a thing or two about fashion, making it very hard to not count her in when considering the celebs who make bold fashion statements. Having been nominated at the style awards a few times, the channel O presenter is definitely what we like to call a fashion hit.
Once again we have another cThe ladies had an 'Oh snap' moment on social media where we spotted the beauties rocking the sheer long sleeve shirt and of course they had different takes on the gorgeous fashion fit. As hard as it is and as much as we love these ladies, we have to ask who wore it best?
Boity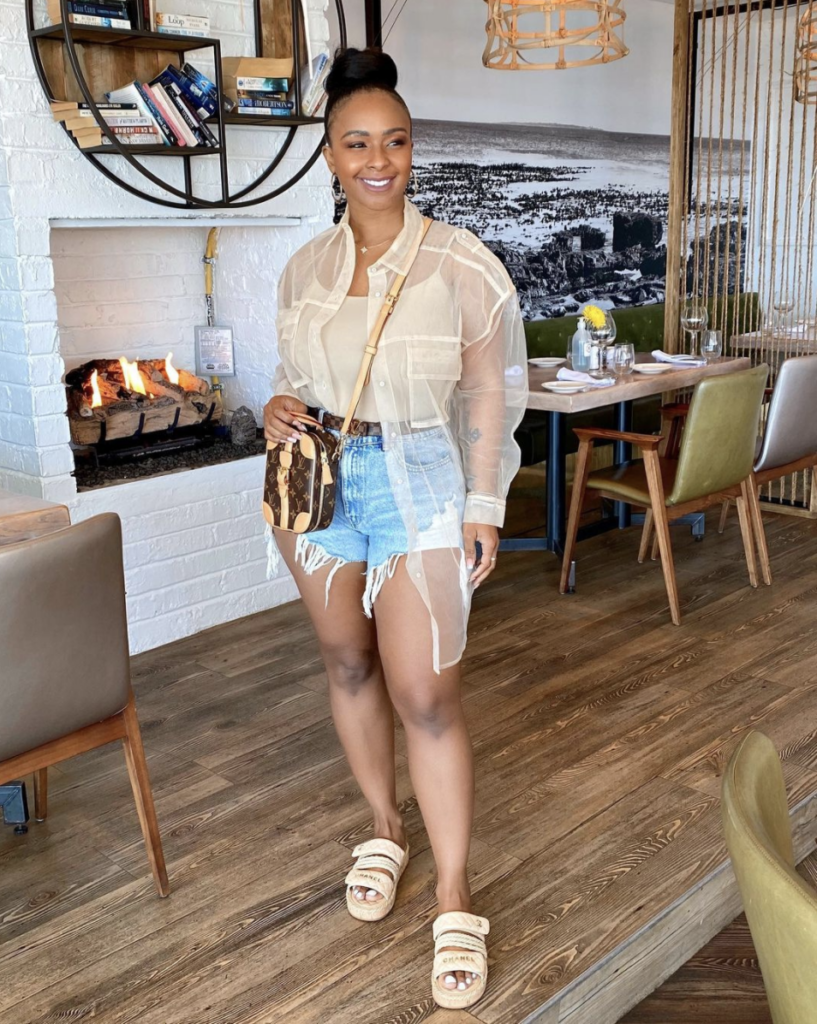 K Naomi