Celeb News
Local
Bonang Shares How Unpleasant Filming Season 3 Of Her Reality Show Was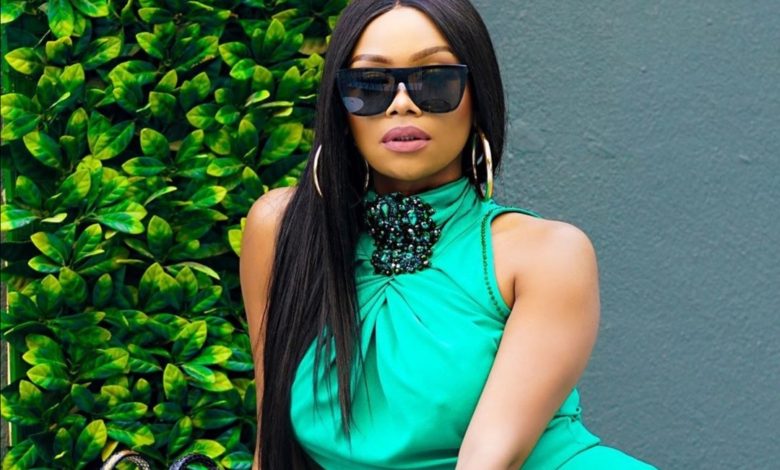 Bonang Shares How Unpleasant Filming Season 3 Of Her Reality Show Was! If you're a fan of Bonang's reality show then you know how current it is. What you watch on an episode are events of the previous week and throughout the season, Bonang would randomly tweet how annoyed she was.
Well, Bonang has announced again that Being Bonang will not be returning for a third season and that this is the end of a chapter. "Definitely the last season of Being Bonang", she tweeted earlier into the season. And now ahead of the season 3 finale, Bonang reiterated again saying, "…..After 3 successful seasons, Being Bonang ends TONIGHT! The next chapter awaits…."
Fans seem to not understand why queen B would end her reality show when it keeps getting better with seasons, especially ratings wise. To shed a little light on why she's closing that chapter, Bonang tweeted how it has been unpleasant working on this third season of the show.
"….making Being Bonang Season 3 was one of the worst working experiences of my life!! Glad it's ending….. remind me to tell ya'll why one day," she tweeted.
Thanks for leaving us hanging queen B! Now we're wondering if it was the production company giving her a hard time, the channel maybe or could it be her co-stars? Hopeful Bonang lives up to her word and gives us a detailed thread on what's been happening.