Celeb News
Black Twitter Weighs In On Troll Body Shamming Boity Over Cellulite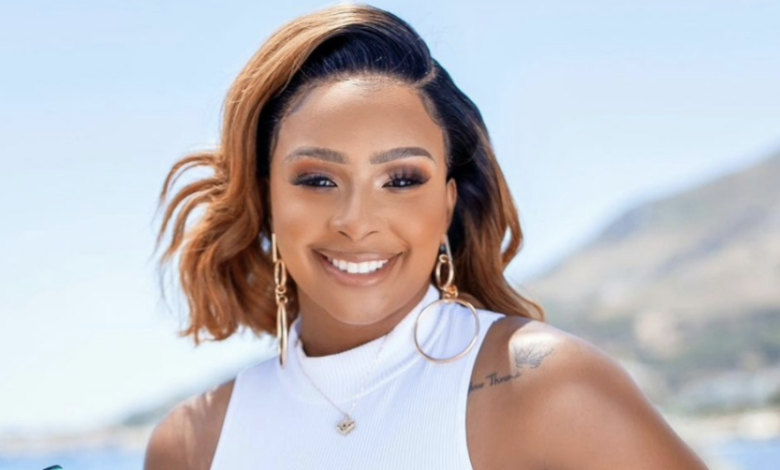 Black Twitter Weighs In On Troll Body Shamming Boity Over Cellulite. Rapper and TV personality Boity Thulo has been voted as one of Mzansi's most sexiest celebs. Even though that might be the case, some people on the internet are just not about seeing oher people especially women, be happy and free with themselves. It's no secret that the internet tends to point out people imperfection, more especially when they are weight related.
Boity has been has been in a rather celebratory mood ever since her birthday a few months ago. A twitter user shared some recent pictures of Boity celebrating her Birthday where she was wearing a revealing white dress and looked absolutely gorgeous.
Multiple social media users highlighted Boity's cellulite on her legs, expressing how shook they are by the fact that she even has it. This put the rapper at the top of the trends as Boity stans defended the rapper claiming that cellulite is normal and it doesn't make her any less beautiful, of which we couldn't agree more.
The rapper has responded to the dragging spree that is being had on her account claiming that people should leave her alone because weight gain is just a part of life
"Bathong lona? Leave my weight gain alone. It happens" she wrote.