Celeb News
Here Is Why Khaya Dladla's Uzalo Role Has Reportedly Been Put On Hold Again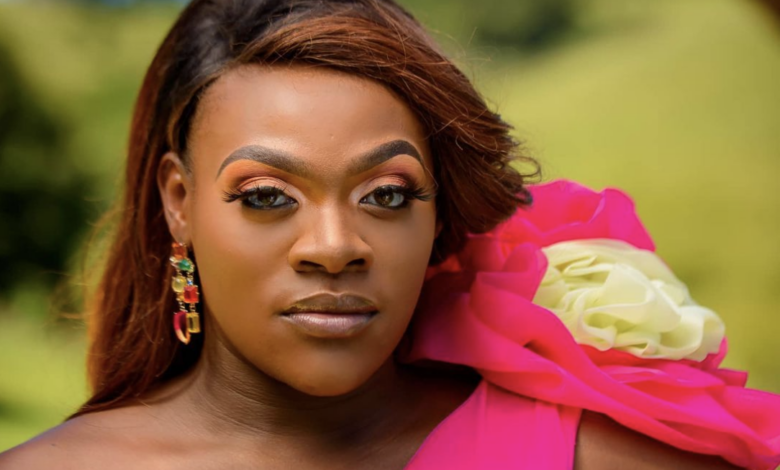 Here Is Why Khaya Dladla's Uzalo Role Has Reportedly Been Put On Hold Again. Radio host and actor Khaya Dladla took a break from Uzalo a couple of years back. Fans of the show were happy to hear that Khaya along with a number of other familiar faces from the show would be returning, It seems like the viewers joy has been cut short as the actor's role of GC has been put on ice by the production once again.
The Daily Sun publication reports that the actor was once told by the production to take a break from the show, and will be contacted when he was needed. In March of this year, Khaya returned to the show in order to boost the viewership ratings and it seems like the strategy was a success.
Close sources have revealed that Khaya's return was met with mixed emotions as majority of fans got annoyed by his storyline soon after. According to the publication, veiwers began to question why the character was brought back in the first place, and want him gone. This has resulted in the production retunring ti the drawing boared to think of a way around the matter.
"Viewers were complaining on social media that his storyline was boring. They even asked why he was brought back. Producers then had to go back to the drawing board," the source said.
The writers and producers are said to be meeting for a workshop, so there is still a small glimmer of hope for Khaya's role but it seems like the people have spoken.
"Writers and producers will meet on Monday for the storyline writing workshop. Maybe things will change during the workshop. We don't know, but GC adds spice to Uzalo. We hope that producers bring him back"