Celeb News
Muvhango Actress Tebogo Thobejane Expands Her Business Empire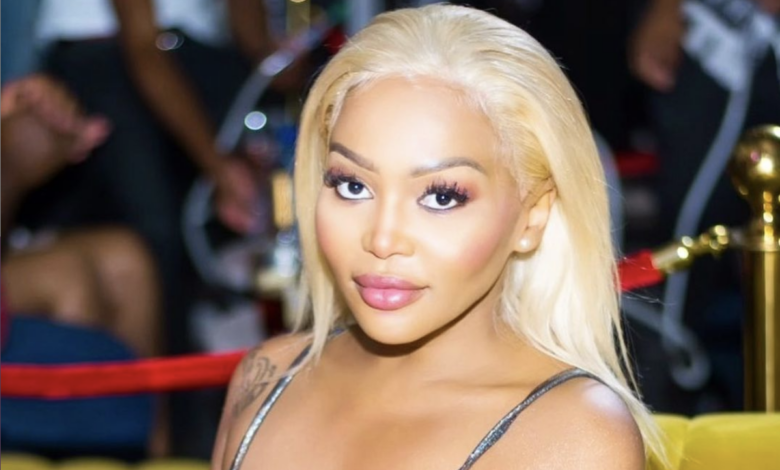 Muvhango Actress Tebogo Thobejane Expands Her Business Empire. Actress and former Only Fans account owner Tebogo Thobejane is expanding her empire and venturing into the hair business. Speaking to the Daily Sun publication, The actress revealed that her new hair lines is called K100.
Tebogo is following in the legacy of her father Obed Ndona Thobejane who is the founder of Principal hair line in the 90's. Taking to Instagram, the actress shared how this project was very difficult to get off the ground but through hard work she has finally launched her baby.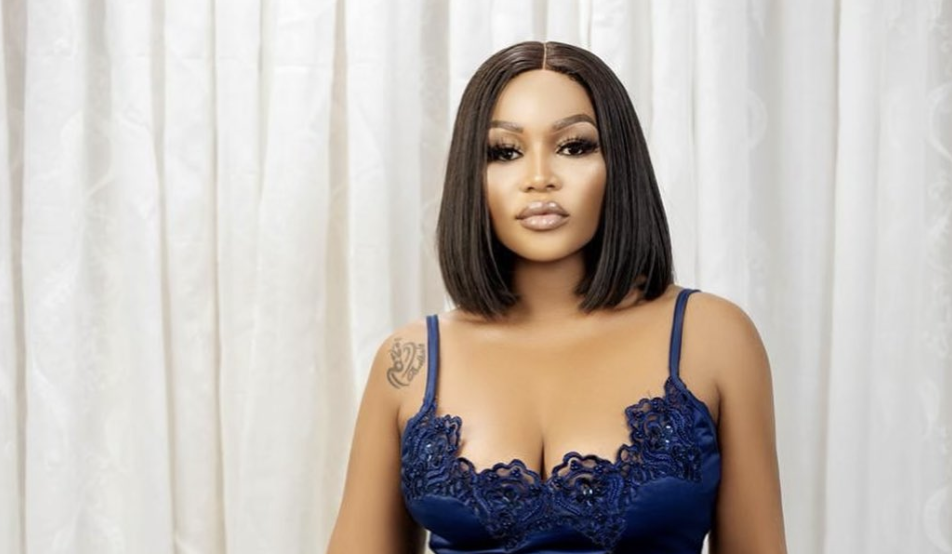 K100 is available in a range of different products that include Edge Control, Serum Wax, Bond Glue and more. She shared how she sacrificed a lot yo make this dream come to life and also to make her father proud. Thobejane revealed that this is solely funded from her own pocket, with no help or funding from any other party.
"this project has been so difficult but through hard work finally I have a Range !! Edge Control ! Serum wax stick !! Bond glue and remover and and styling gel !!! I sacrificed a lot of for this and wanna make my father proud of me !! New Era bigger better. I did this my self no government funding ! No help just me alone !! Please support and get your wig product" she wrote.
This not the only business that the Muvhango actress owns as she is the proud owner of Bofa Garments, which provides intimate wear for women.
Congratulations Tebogo!!