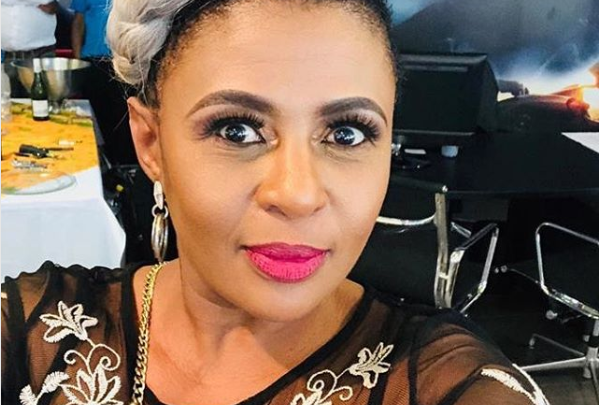 Basetsana Khumalo Set To Release Her First Memoir! A lot of local celebs have in recent years released memoirs, whilst every story is important, aunt Bassie is a powerhouse with one great story to tell.
From being crowned the first ever Miss SA to being a TV mogul whilst being a wife and mother, we don't know anyone who is not motivated by her. Taking to social media, Basetsana announced that she will be releasing her own memoir called 'Bassie: My Journey of Hope' which will be on shelves in October.
"Writing my Memoir has been the most intense, yet cathartic, liberating and healing journey. It is not one of the important projects of my life, it is The MOST important project of my life. I laughed, I cried, I reflected, I counted my blessings, I am standing in the light of my own truth," she shared.