Celeb News
Local
Motsoaledi Setumo Opens Up About How Acne Almost Made Her Quit A Show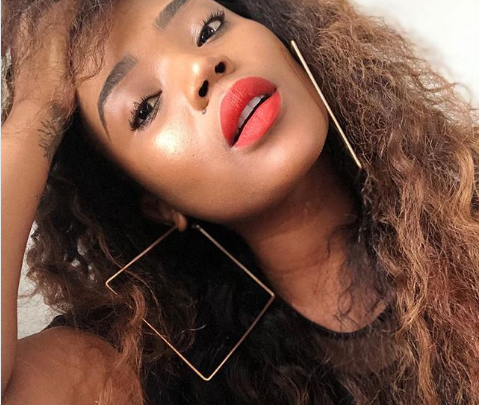 Motsoaledi Setumo Opens Up About How Acne Almost Made Her Quit A Show! Earlier this week we witnessed the nastiness of social media and what made it worse was it as celeb on celeb bullying.
A video of Babes Wodumo mocking Lady Zamar because of her acne went viral and it had people calling Babes out. Celebs also came out in defense of Lady Zamar and some even got vulnerable sharing their own struggles with acne. Dealing with acne can be a lot for many people to live with, especially if it has an effect on their confidence. With this being said, it is important to have a skincare routine in place, that uses natural products and ones that target acne. From tea tree oil, witch hazel, aloe vera, and cbd oil, these are just a few products that people suffering from acne can use, in the hopes of reducing the spots and inflammation. It's especially easy to get access to treatments and home remedies now too, with plenty of websites selling skincare products online and review systems giving you the feedback you need to buy new items like essential oils or CBD oils (like a few of the oils Netherland locals might say are the "beste CBD olie") with confidence. No one should be made to feel like living with acne is a bad thing, especially not by people online.
One of those is The Queen Mzansi actress Mo Setumo. Setumo revealed how she almost quit the other show she was on back in 2016 (we're guessing it's Generations: The Legacy), because of acne. "My acne got so bad in 2016 and tweeps had me for breakfast, lunch and supper! I even thought of quitting the show I was on because I just couldn't take it. That shit hurt AF," she tweeted.
See her thoughts in tweets below.