Celeb News
Local
Watch! Robert Marawa Opens Up About His Recent ICU Admission For 6 Days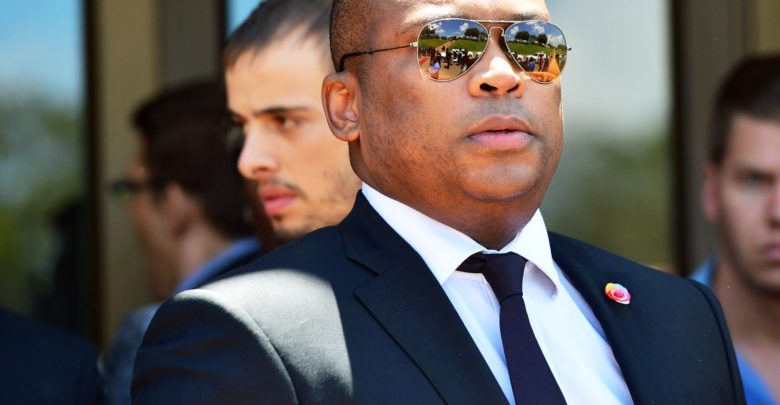 Watch! Robert Marawa Opens Up About His Recent ICU Admission For 6 Days! The seasoned sports anchor's career has been on a high for the last couple of months after launching his own channel on YouTube but after a week being MIA, Robert is back explaining what had put a halt to his shows.
Marawa took to social media over the weekend revealing that he had another health scare a week ago that ended up with him in ICU. The 46 year old anchor has previously suffered two heart attacks and is now recovering from his third.
"I literally drove myself from home after not feeling well, and I said 'let me go and admit myself because there's a pain that is not making any sense,' and within a couple of hours I was in ICU, and that's where I've been for the past six or seven days. I'm in a recovery ward now having had the most unbelievable couple of days. When I say 'unbelievable', I say it because it is on the brink of life and not living. That is what it is," he said in a video.
Robert has been open about his health journey in hopes that it helps someone else. "Thanks for all the messages. We don't do this to report to people and make it a public thing… A health journey is a personal journey, but I've always made it public that we need to get our numbers checked," he said.