Celeb News
Local
Another Skeem Saam Baby On The Way! Actress Makgofe Moagi (Charity) Is Pregnant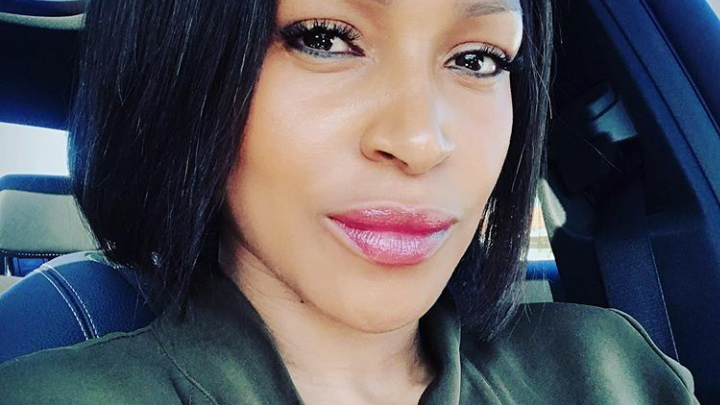 Another Skeem Saam Baby On The Way! Actress Makgofe Moagi (Charity) Is Pregnant! If you were one of the Skeem Saam fans suspecting the actress might be pregnant from her angles on the show then you were spot on.
Makgofe has finally announced her pregnancy to the world. Taking to Instagram earlier his week, the mommy to be showed off her growing baby bump announcing her bundle of joy on the way. "Rendered speechless..It is done..The best blessings, when Jesus says "yes" nobody can say "no"…I'm full with love," she gushed.
Her announcement comes a few days after co-star Clement Maosa announced that he was expecting a bundle of joy with his fiance and Neo Ramitshana looks ready to pop. Wondering what will happen to the show when all your faves go on maternity leave? Congrats to the actress!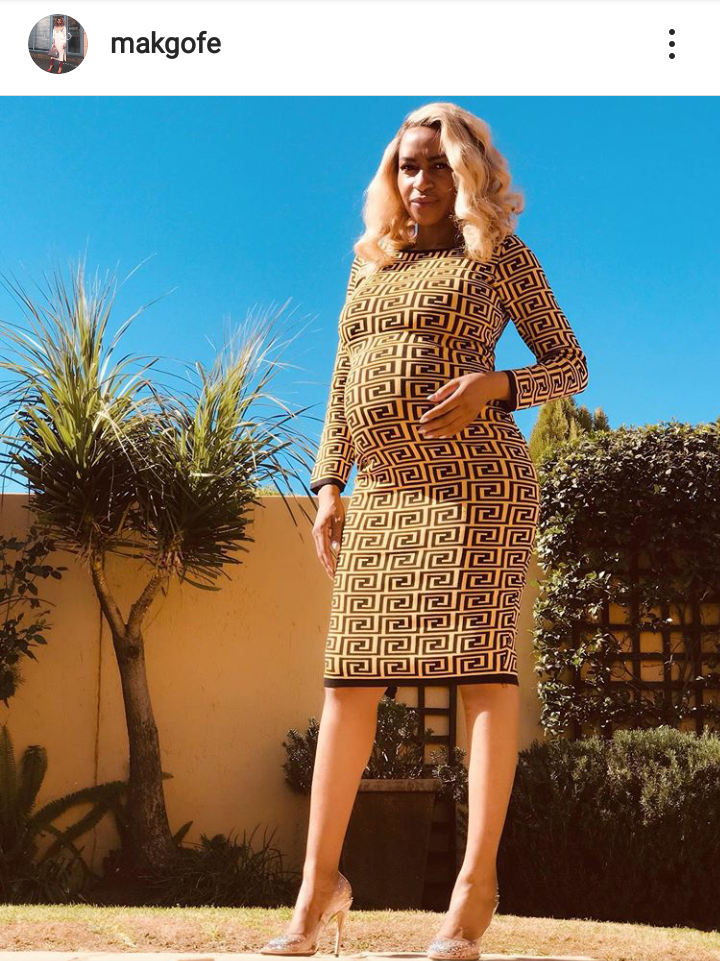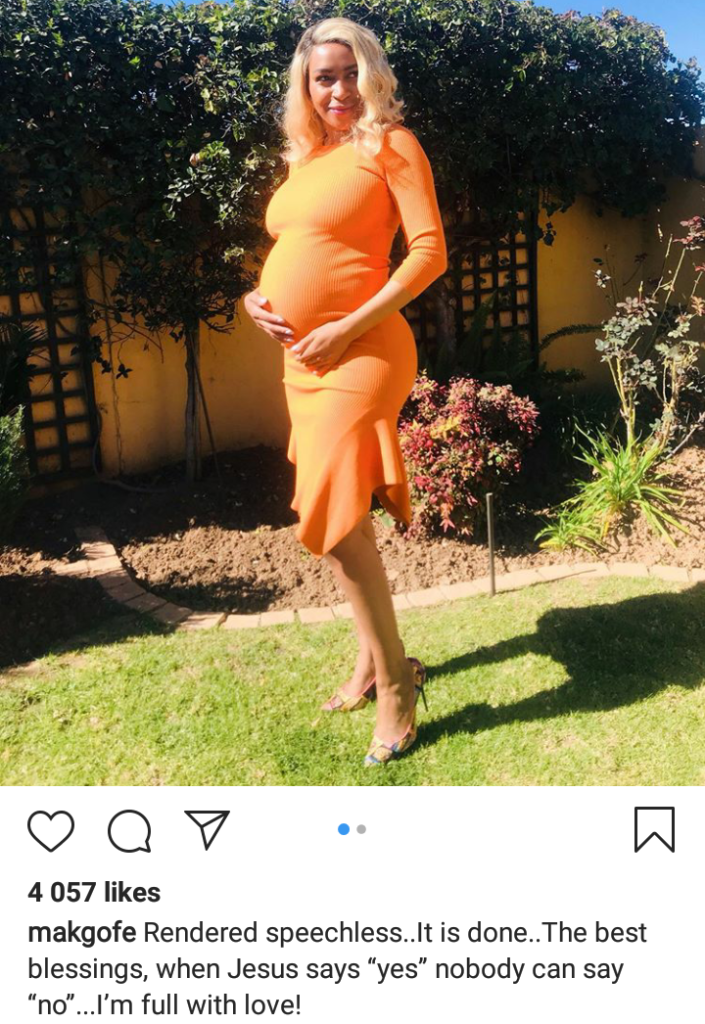 Before announcing her pregnancy, the actress took to Instagram sharing a saddening image that shows the pressure women face from family and society to have kids at a certain age. "She shouldn't even be pressured to.. as for the uncalled name calling and side encouragement from the family for the man to start searing outside. All this from the same society which is made up of our fellow sisters. Children are a blessing and they come in their own time, you cannot will or force God/ Ancestors / Mangeloi's hand. Be kind to her…. you don't know her story- and yes, some men are challenged to – note: I said not a problem but challenged," she wrote.