Lists
5 Times Inno Matijane Proved That His Hips Don't Lie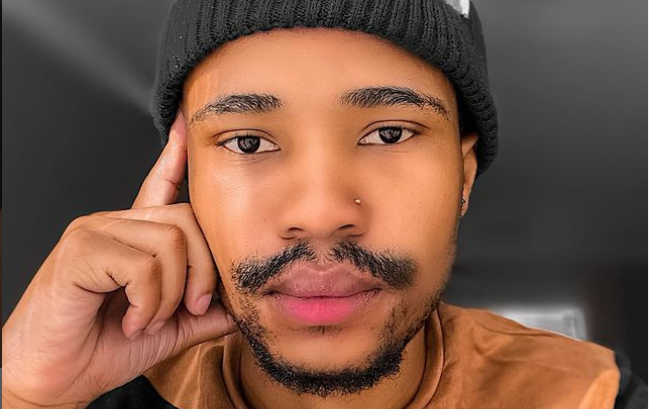 5 Times Inno Matijane Proved That His Hips Don't Lie. One thing we know about reality star and Amapiano artist Inno, is that he will bring his curves out to play. The Way Ngingakhona reality star is without a doubt our fave on social media not only for his daring outfits of the day but also because he knows how to serve a good photo. Matijane has trended a few times on social media for his traffic stopping curves and it looks like the internet can't get enough of him.
Inno recently topped the trends once again after posting a picture on the Gram, showing of his strong curve game. The people of twitter were in a frenzy over the picture as males caught themselves drooling over him while females had a bit of a jealous moment over how fabulous he looks. It goes without saying that Inno is one of our favourite LGBTQI allies because he is the total package.
Here are fives moments that Inno showed off his curves and served us powerful hip action on Instagram.
Inno gave us an all black moment when he wore a black crop top and matching short spanks with a matching hand bag and sneakers, giving us a trendy chilled day out vibe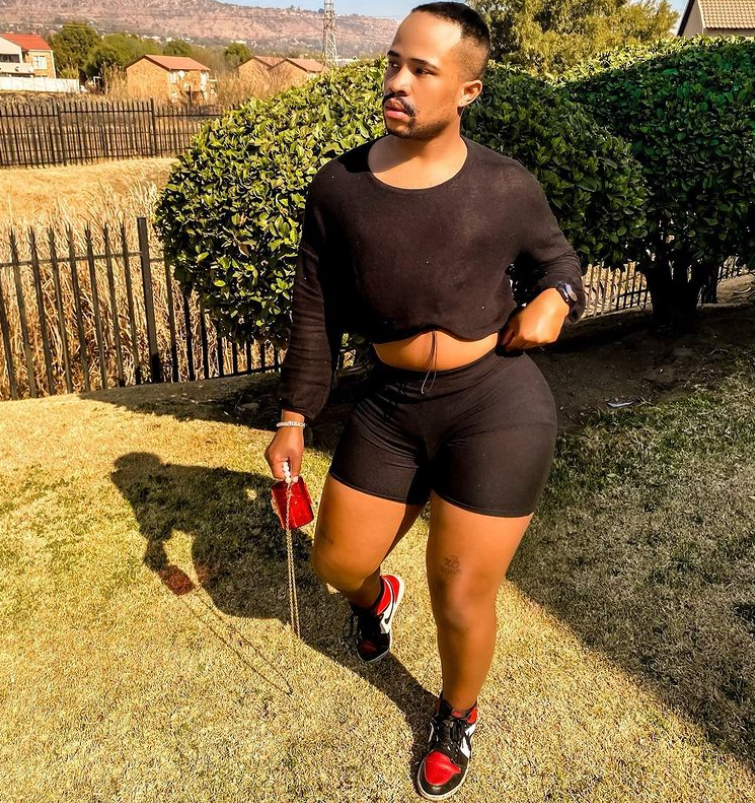 Inno wore a cute colourful printed matching set with a chunky gold necklace and a tiny pink bag, finishing off the look with white sneakers and of course a killer pose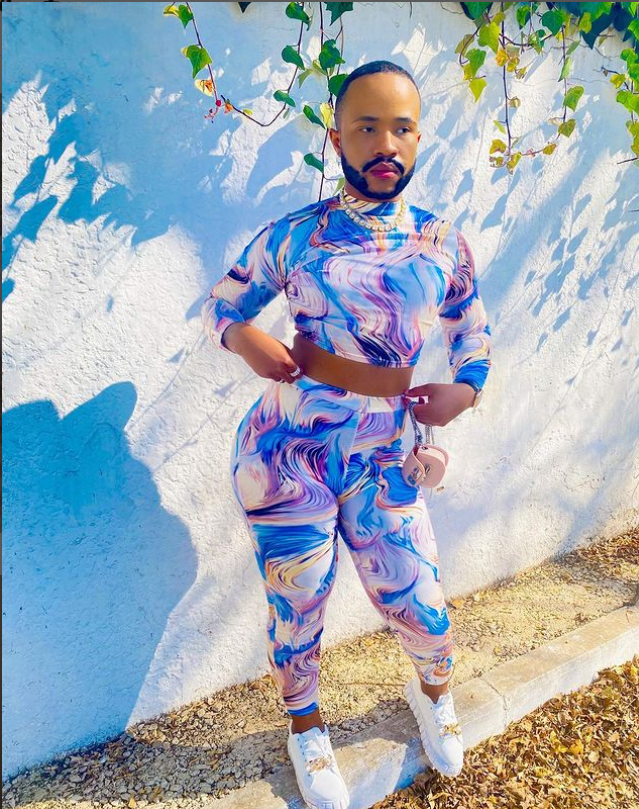 Black must be his favourite colour as the reality star looked super cute wearing long wet look leather leggings a graphic T and statement sunnies with a black hand bag and Nike sneakers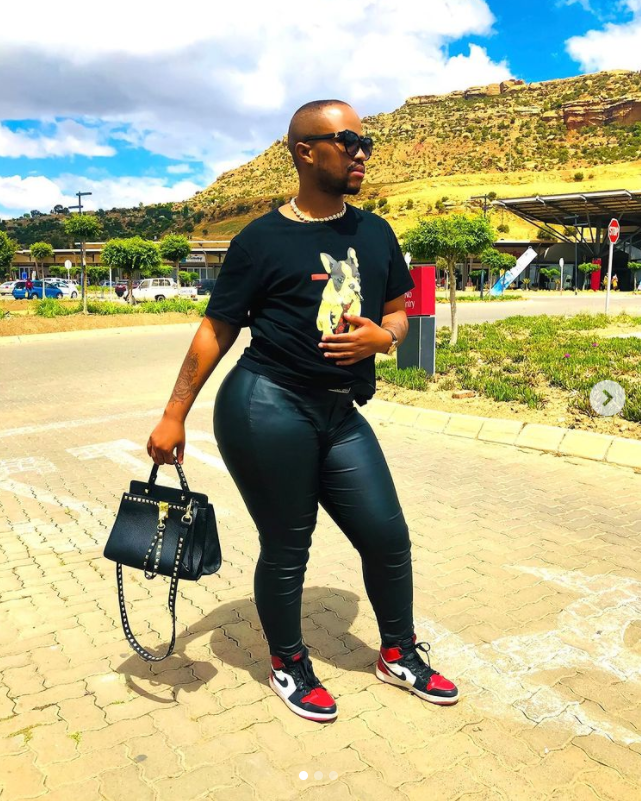 Matijane gave us a nude vibe with a long sleeve crop sweater, tan short tights, black sneakers and a black cap finished off with a trendy black hand bag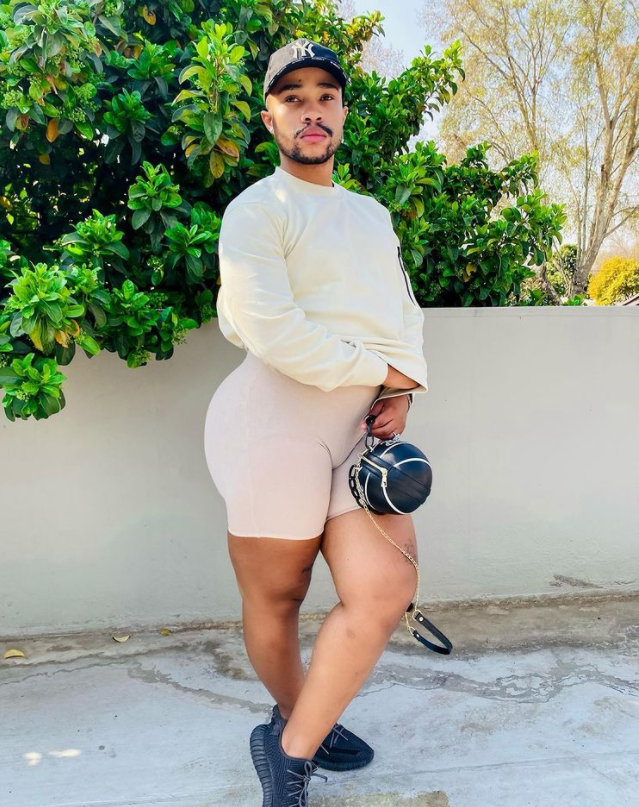 Inno gave us a pop of colour wearing orange wide leg pants, a plain blue T, sneakers and an orange hand bag to compete the look