Celeb News
Local
Inno Matijane Struggles With Suicidal Thoughts After The Passing Of His Mother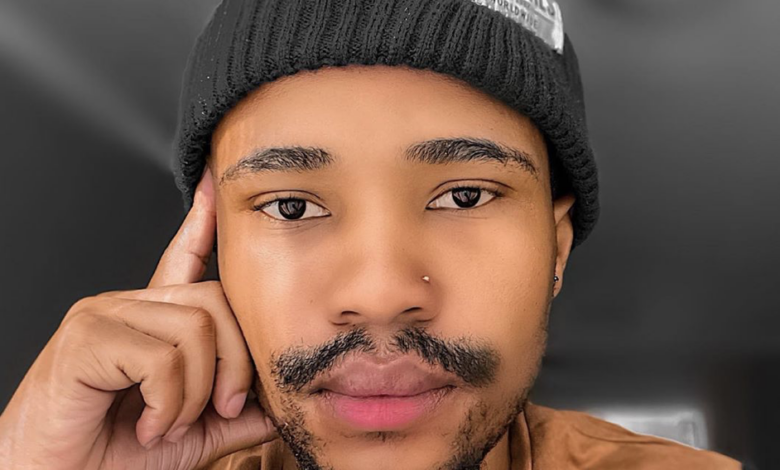 Inno Matijane Struggles With Suicidal Thoughts After The Passing Of His Mother. Reality star Inno Matijane seems to have hit a rough patch as he is dealing with suicidal thoughts that have frequently crossed his mind since the passing of his mother.
According to the Daily Sun publication Matijane expressed that his family failing to support him is the main reason why he has been struggling to deal with his mental health.
The 22 year old claims that he has been dealing with a lot even before his mother's passing which include her medical bills. Matijane had to sell his possessions to support himself and also to pay for the funeral as his family was not in the picture to help him.
" I feel like committing suicide because of the things I've been through even before my mothers passing" Inno said.
The reality star also moved out of his fathers home because he felt unwelcome and although people think that he is financially stable, he is in actual fact broke.
"I even sold my Mercedes Benz, I was broke and nobody supported me, I didn't have money to bury her" Matijane said.
Despite all the circumstances that have interfered in him reaching a better state of mind, Inno is determined to make his mother proud no matter what.
By Sinakho Mandla