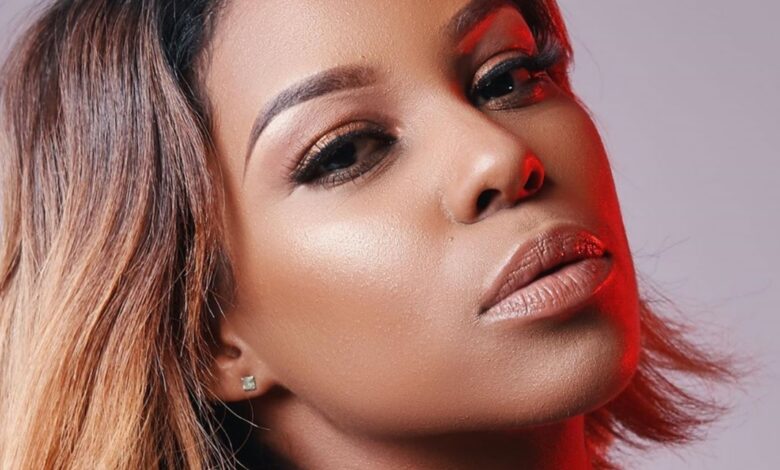 Inno Matanjana Forgives Sammy Sosa over R20k Debt! Influencer Inno Matanjane is choosing to be the bigger person even though he is yet to receive an apology for being scammed out of R20K by former Channel O presenter Samantha (Sammy Sosa) Lehloko.

Inno took to Twitter to share a screenshot that that was published four years ago by the Daily Sun detailing the drama that ensued after the reality star was cheated by Sammy out of R20 000 for a feature he did on Sosa's track.
Four years down the line Inno has come to terms that he probably won't be getting what he is owed but is choosing to move on from the ordeal and has said that he is thankful for his success, raking in way more than R20K.
The money is said to be from Matanjane's late mother, also mentioning that he doesn't want to be the reason for Sosa's downfall which is why he is forgiving Sammy and is moving on from the whole affliction.
"May God really open more doors for her. I don't have malicious intent. I don't want to be a reason of anyone's downfall, there's no purpose in that. I hope we make peace & forget all this, with or without paying me, with or without an apology, I am at the happiest place in life," he tweeted.