Celeb News
Local
Hlengiwe Mhlaba Remembers Akhumzi 2 Years Since His Passing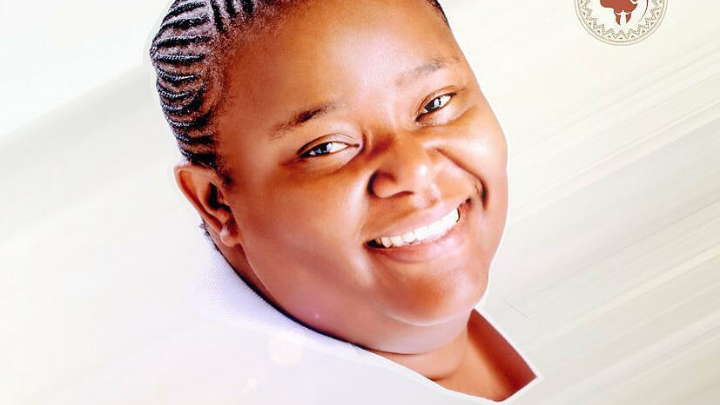 Hlengiwe Mhlaba Remembers Akhumzi 2 Years Since His Passing! Akhumzi's untimely death shook Mzansi . His industry friends and fans have successfully kept his memory alive including Gospel sensation Hlengiwe Mhlaba.
The multi award winning singer has expressed that her song Sewakhile is a reminder of Jezile who passed away the Easter weekend of 2018. The hit song was Akhumzi's favorite song and she is dedicating it to him in his memory.

During an Instagram live interview with Durban based socialite Tha Simelane, Hlengiwe expressed that her relationship with Akhumzi was that of a mother and son. Throughout the live interview many fans requested the gospel singer to sing the song but Mhlaba declined the request due to the song evoking many emotions.
Akhumzi was a light to many people and cemented a place in our hearts and homes with his on screen charm on many TV shows including Tempy Pushas and many more.