Celeb News
Local
Music
Gospel Singer Hlengiwe Mhlaba Recovering After Being Involved In A Serious Car Crash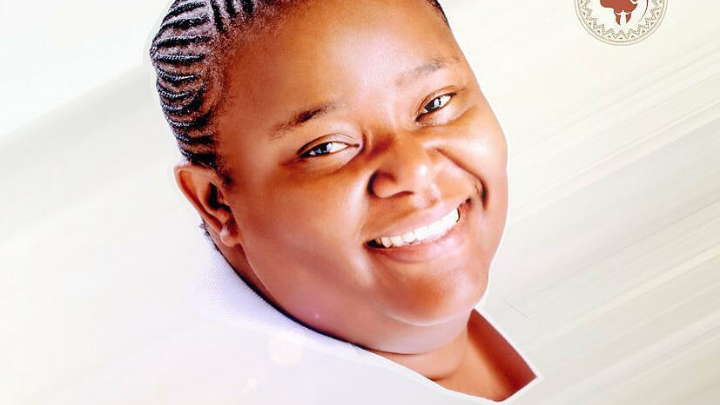 Gospel Singer Hlengiwe Mhlaba Recovering After Being Involved In A Serious Car Crash! Prayers up for award wining Gospel singer Hlengiwe Mhlaba who is recovering from injuries sustained from a car accident.
According to several reports, Hlengiwe was involved in a car crash in the town of Melmoth, Northern KwaZulu-Natal whilst on her way to Mpumalanga for a gig Saturday afternoon. The singer allegedly lost control of her car which resulted in it rolling when she was trying to avoid another vehicle that was driving in her direction.
"On Saturday it was very wet when the accident happened. Hlengiwe saw a car that was driving straight towards her and tried to avoid it but lost control and the car rolled. They are both doing really well even though the accident was serious," her spokesperson, Nkululeko  Khanye, told SowetanLive.
She has since been discharged from hospital and is back at home focusing on her recovery.