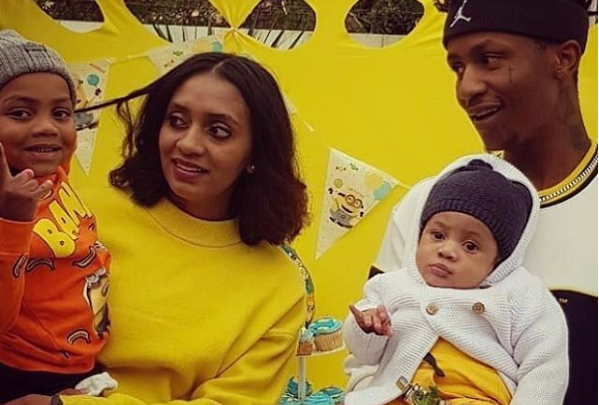 Emtee On How People Calling His Wife A Gold Digger Made Him Feel! When Emtee first introduced his wife to the world, social media was not as kind suggesting she was older than Emtee and a gold digger.
A few years later, Emtee has finally candidly spoken out on how that affected him. In an interview with Slikour saying she was with him before he had any money or home.
"She used to sneak me in (her house) and now suddenly she's turned into a gold digger? I must walk into my home where my wife and kids are to find my wife sad," Emtee said. Watch the candid clip below.