Celeb News
Local
5 Stylish Photos Of Gomora's Siphesihle Ndaba (Mazet) In Celebration Of Her Birthday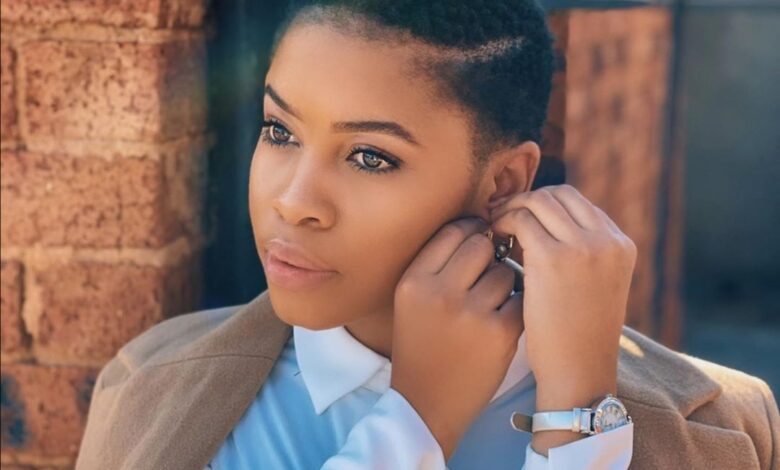 5 Stylish Photos Of Gomora's Siphesihle Ndaba (Mazet) In Celebration Of Her Birthday. Gomora actress Siphesihle Ndaba is celebrating another year around the sun and the well wishes have been pouring in from her cast mates and follower's.
Ndaba's style is very different from her Mazet in Gomora as she has proven her to be quite the fashionista on her social media, constantly switching up her hair and her entire look.
She is definatly one to look to in terms of style inspo and we are looking at five of her looks that we love in celebration of her special day.
Slay – All – Day
Cheek and casual
Smart casual
Laid-back swag
All White
By Sinakho Mandla