Celeb News
Local
Gomora's Siphesihle Ndaba (Mazet) Shares Hilarious Story About Being Stopped By Traffic Cops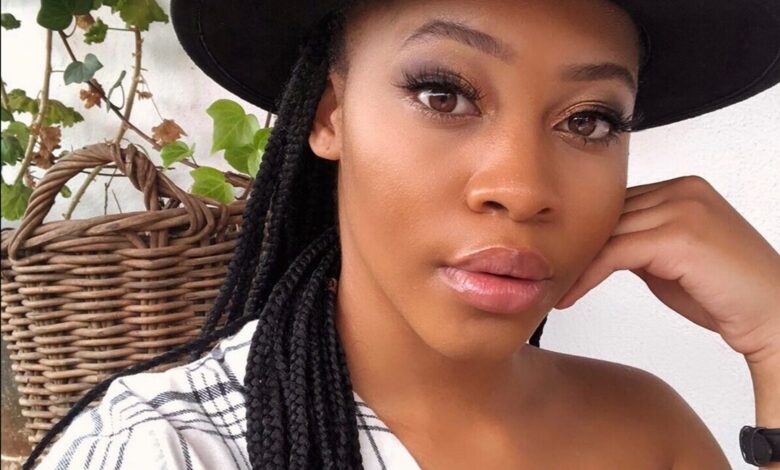 Gomora's Siphesihle Ndaba (Mazet) Shares Hilarious Story About Being Stopped By Traffic Cops! Celebs often rant about being treated differently in a negative way when they are out and about but could it be about perspective?
Actress Siphesihle Ndaba recently shared a funny experience she had with a traffic cop who couldn't separate her character on the hit show, Gomora to who she is in real life.
"Just got pulled over by traffic cops and it was honestly the funniest experience. I knew it was gonna go south when I rolled down the window and he said "Hau Mazet"," the actress shared.
What followed was a hilarious thread of question the cop had for her as as if Siphesihle was driving in her TV character.
""Uyithathephi lemoto?" "Ungabusay'cheka nelicence mfo, angfuneklandwa uSonto mina" "Why igama likaMazet lingekho kwiLicense?" "Ekabani lemoto? Uyitshotshile?" "Cima imoto uyistart-e futhi", were some of the questions the cop apparently asked.
We wonder how often this happens to all the TV villains we love to hate.