Celeb News
Local
Enhle Mbali Is Booked And Busy With Her New Role In An Upcoming Drama Series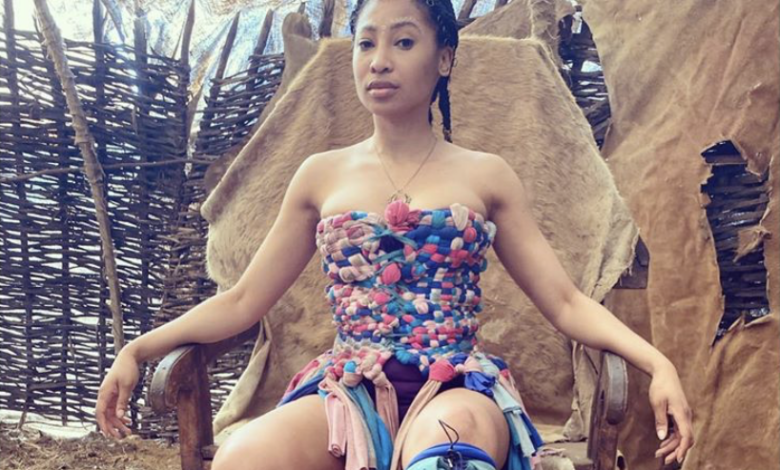 Enhle Mbali Is Booked And Busy With Her New Role In An Upcoming Drama Series. Enhle is set out on securing these bag's during the pandemic as the lovely and talented actress has just bagged a new role on an upcoming series.
In an Instagram post, the businesswoman shared the exciting news of her new role on the upcoming Showmax series titled Blood Psalms which is set to debut in 2021.
Enhle gave a brief backstory on her character in the series which already has a star studded cast including Khanya Mkhangisa, Bonnie Mbuli and Thando Thabethe.
"Meet Umna. Lives in a time where colonialism needn't exist. A time when Kemet /Africa was thriving. A time where two opposing beliefs lived side by side . Not necessarily harmoniously. The circuses fighter is what we can consider her" Enhle wrote.
Congratulations!!
By Sinakho Mandla.