Celeb News
Local
Linda Mtoba Reacts To Beyonce Possibly Using Her Content Ideas For Black Is King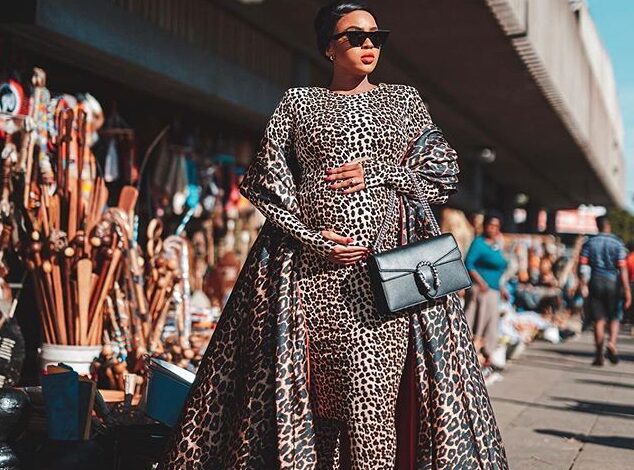 Linda Mtoba Reacts To Beyonce Possibly Using Her Content Ideas For Black Is King. Linda Mtoba always makes sure to serve fire content and it's no surprise that people may use it for Inspo for their own content, but we are quite shook by this particular person who also may have used an idea or two of Linda's.
Beyonce's film Black Is King is still the talk of the streets on twitter after its premier on DSTV this weekend and tweeps were quick to point out that Beyonce may have jacked a couple of idea's from Mtoba.
Linda wore a leopard number to the previous Durban July while she was still pregnant with 'Bean' of which an almost identical outfit can be seen rocked by Bey in the the film, as well as another towel and sunglasses look that was also done by the Mzansi actress.
Linda also spotted the 'B stole my look' that was committed by Beyonce and just because the actress doesn't say anything, that doesn't mean that she didn't notice.

The river actress Matshepo Sekgopi also spoke on the uncanny outfit similarities which led the way for the Isibaya actresses fans and follower's to sing praises to Linda for being a trendsetter and a major influence to a musician of such stature.





By Sinakho Mandla