Local
Zola Nombona Shows Major Gratitude for Being Part of Generations: The Legacy Family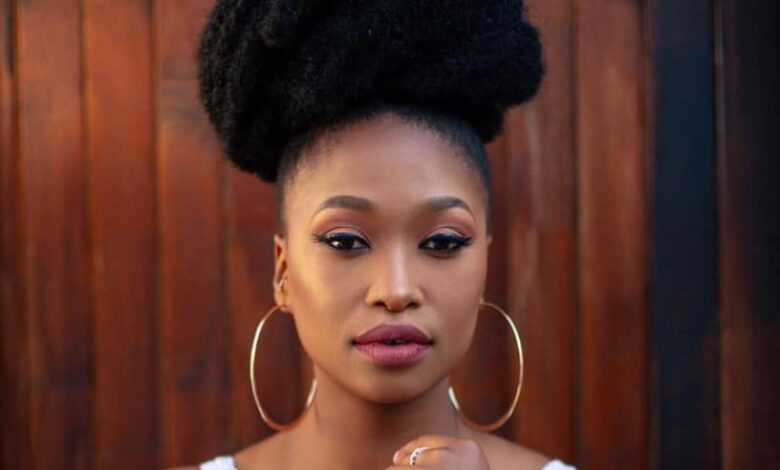 Zola Nombona Shows Major Gratitude for Being Part of Generations: The Legacy Family. No matter how much bad publicity it gets, Generations: The Legacy is one of the best soapies to come out of this country. The SABC1 show has made a lot of household names, and quite frankly most actors would kill to be among the cast members.
Although they are known for unearthing new talent, every now and then the show brings veteran actors on board. One prominent actress who recently joined Generations: The Legacy is Zola Nombona She has been cast to play the character of Pamela who's Siyanda Khoza's estranged wife. Upon her arrival, the character brought all the drama as she was determined to get the truth out no matter what the cost is.
It has been over six months now, since Zola has been with Generations: The Legacy. From her recent Instagram post, it is evident that she is having such a great time on set.
"What a journey. I've been with the Generations family for over 6 months now and what a lovely journey it has been. I've had multiple opportunities to join the team but it never happened because I guess the timing wasn't right. I thought I was not a long form actor because I get bored easily but quickly realized that I actually didn't have the stamina for it (yep acting stamina is a real thing)…… I'm so grateful for the opportunity that I have been granted to be on this show. I'd like to thank everyone for the continuous support and love for my craft – l live for it. A big shout out to the cast and crew for the lovely energy and support," Zola said.
Zola also let it out there that she is not leaving the show. The post she shared was just to show gratitude for what God has done for her. We can't wait to see more of Pamela then!